Mrs. Amy Boedeker has been teaching at Elsberry Middle School for nine years. Her advice to students is you learn something new every day if you pay attention. Every day is a learning day!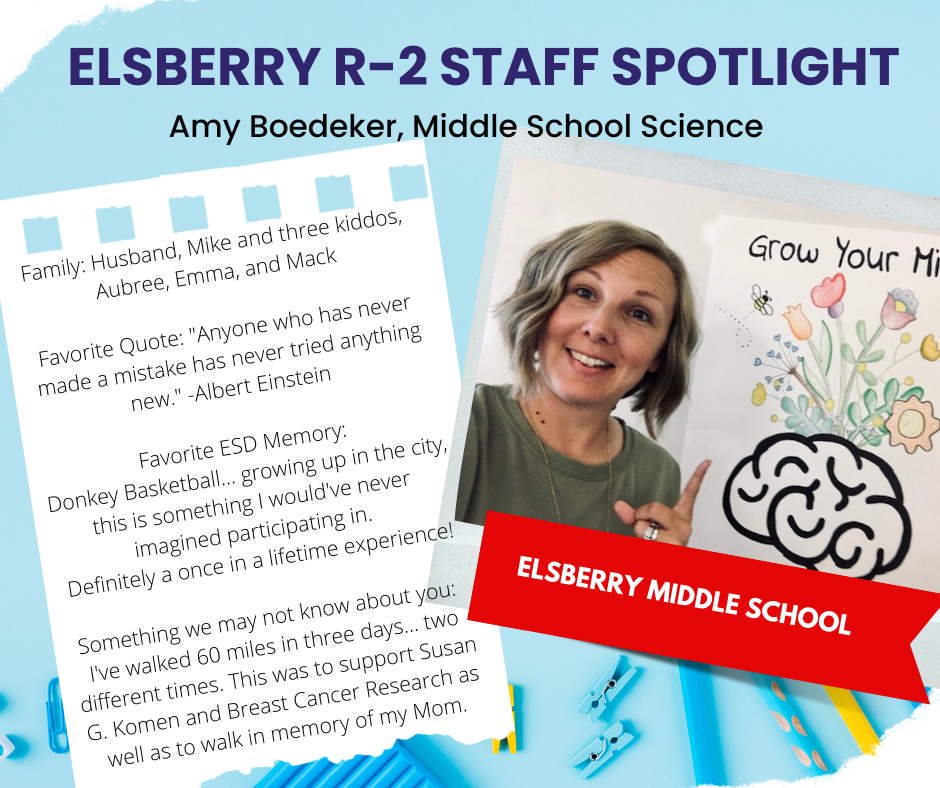 Please note the following ESD Calendar update.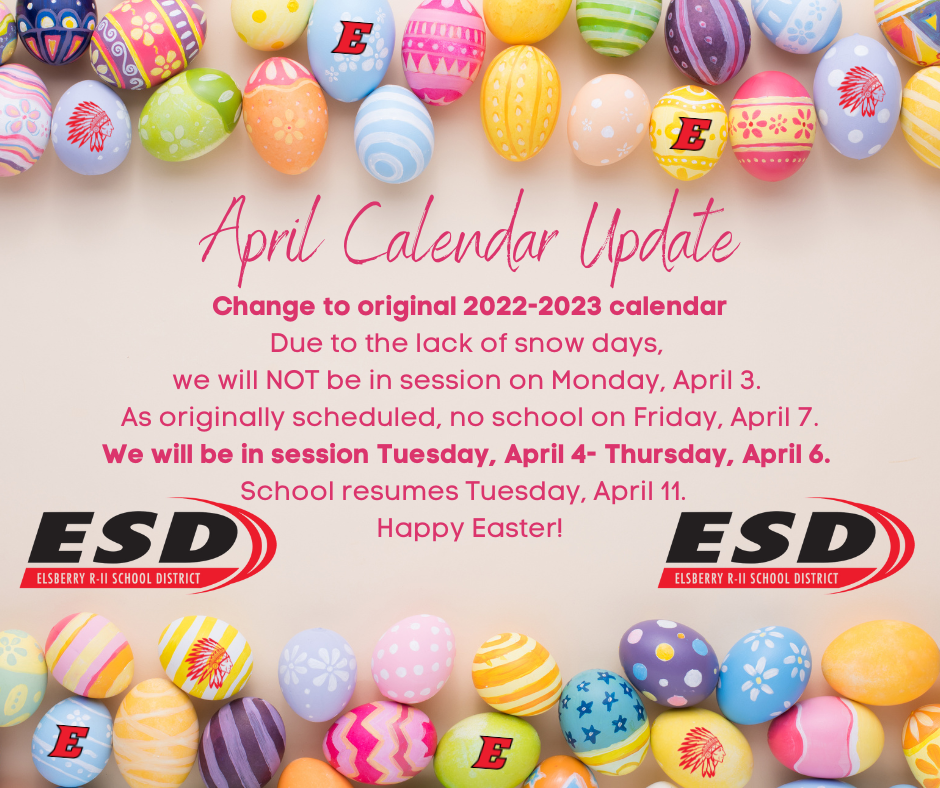 Elsberry CTA is hosting Meet the Candidate night on Tuesday, March 21 at 7 p.m. in the EHS gymnasium. Please join us to learn more about the candidates for school board.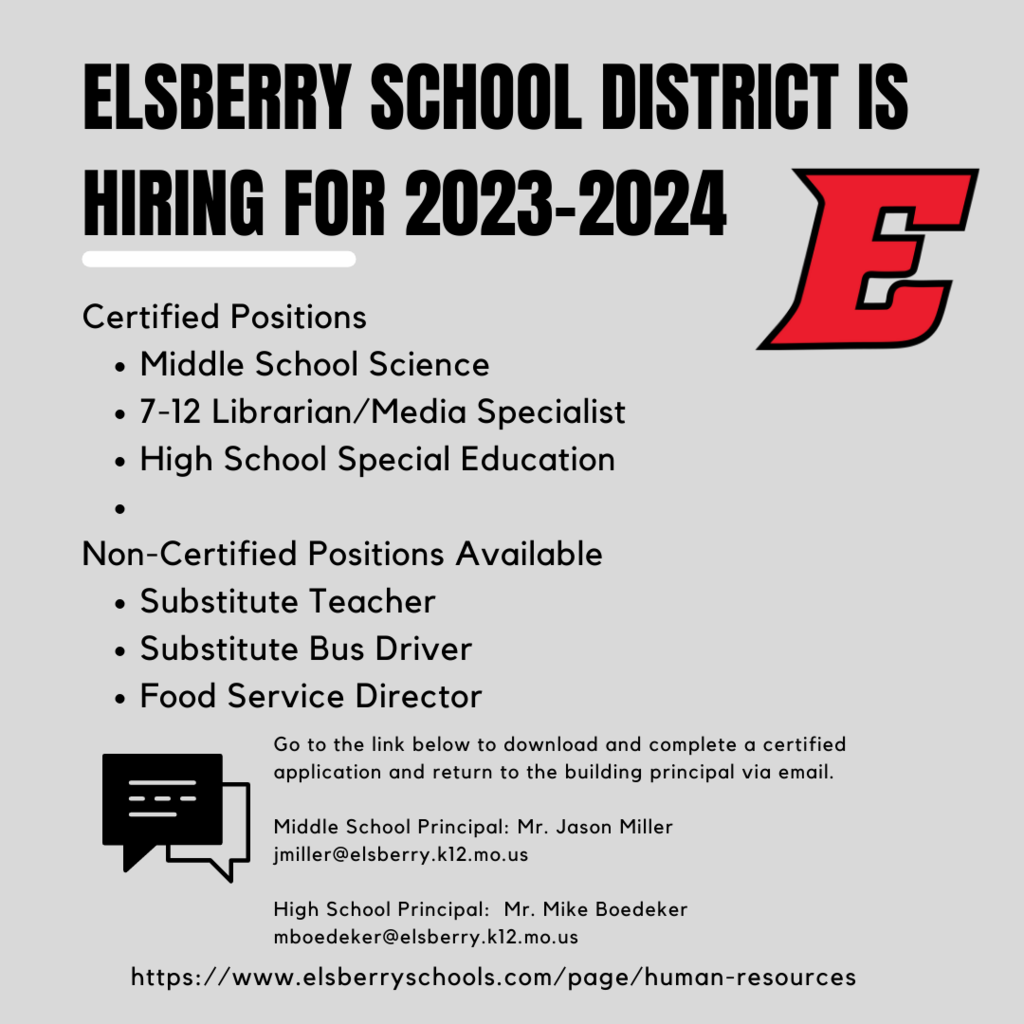 Spring Break is here! Classes resume Tuesday, March 21.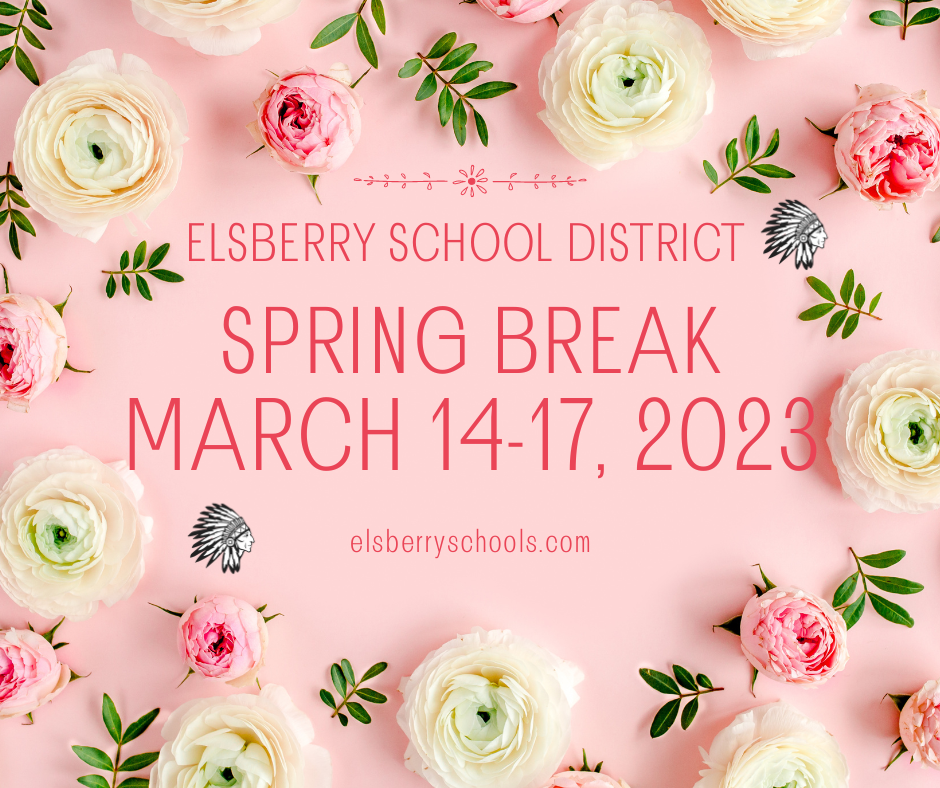 We are currently hiring bus drivers and substitute drivers.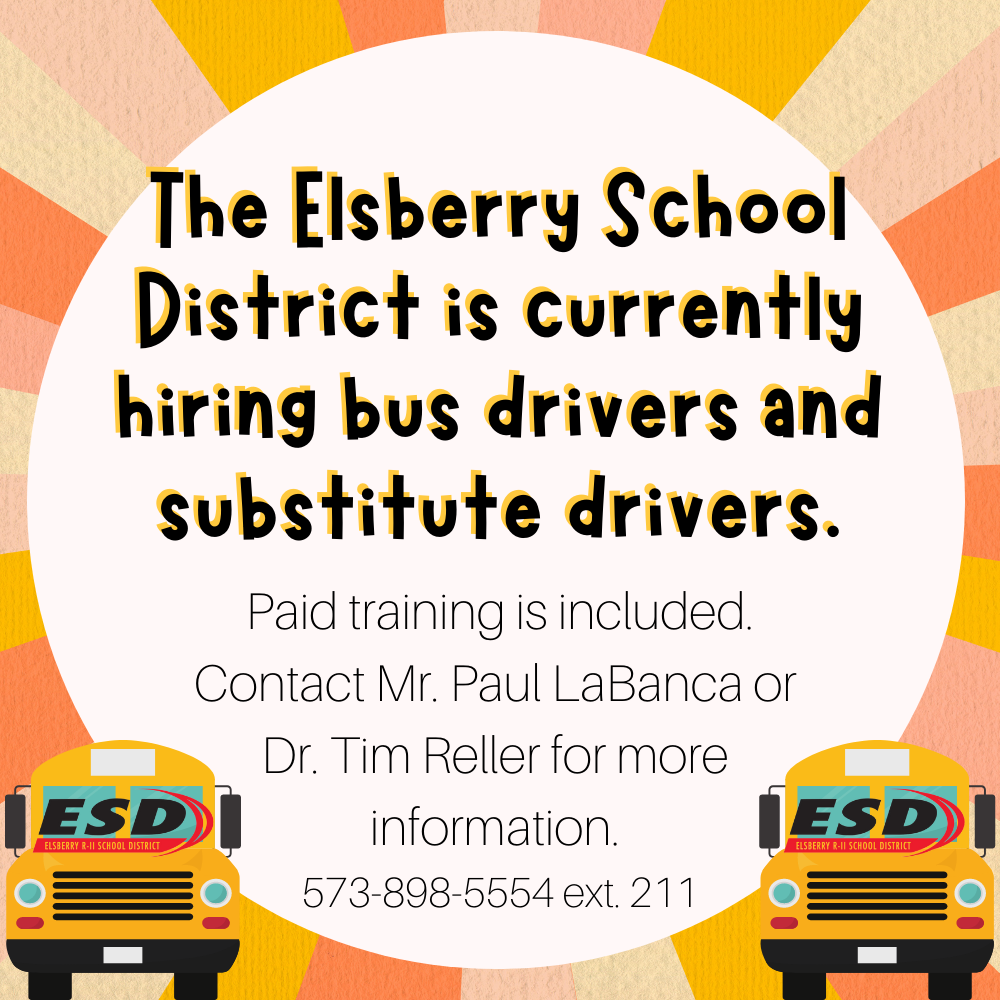 Thank you Mr. Matt Jones for your 12 years of service on the Elsberry R-2 School Board. We appreciate your dedication to our students and staff.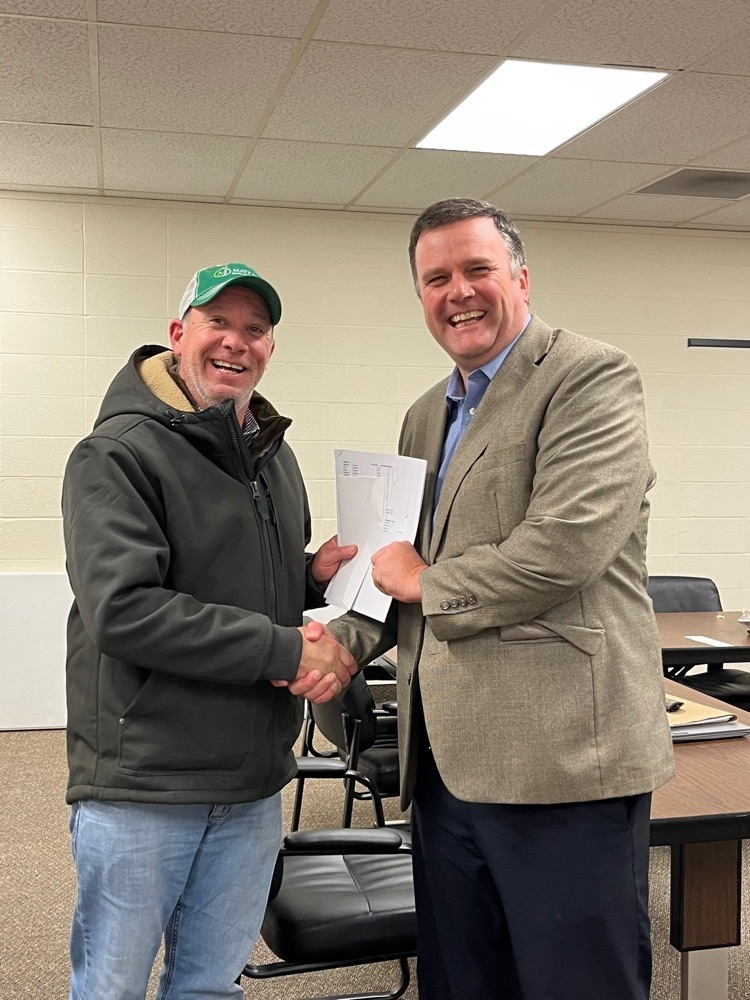 Joy Yates has been a member of the 4th grade team at Cannon Elementary for two years. The Elementary Christmas Program and the senior walk are her favorite school events. Her hobbies include playing slow pitch softball, reading, going to parks with my children, and sleeping.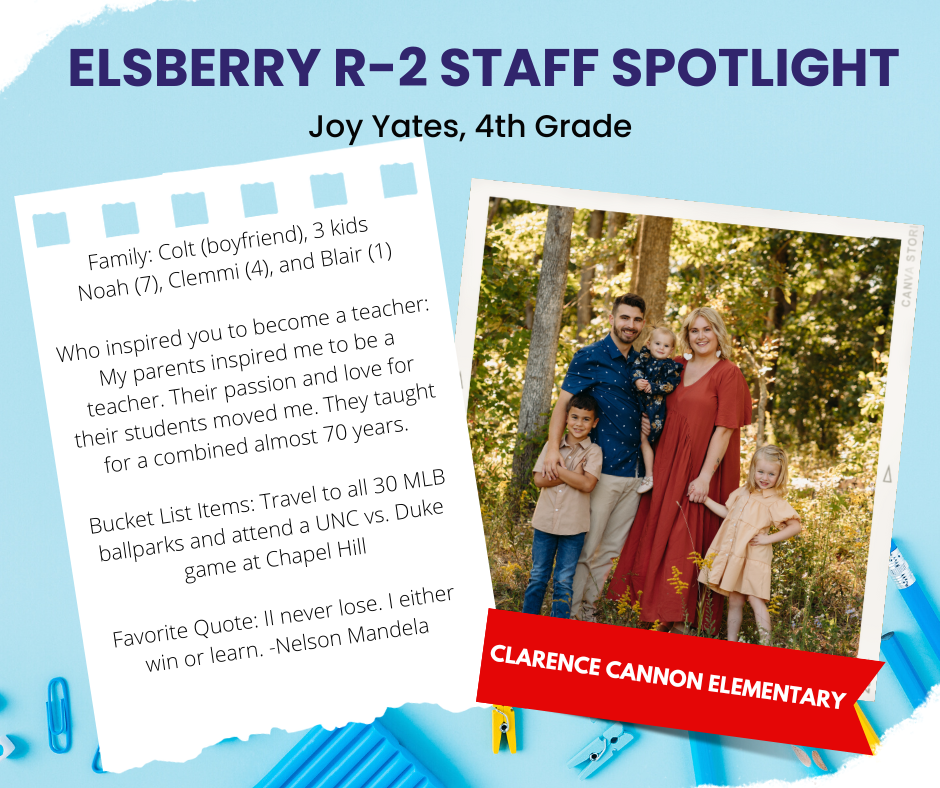 Summer School dates for the Elsberry R-2 School District are set. Mark you calendars. Enrollment info will be released at a later date.

Mark your calendars for Friday, March 31 for "Are you Smarter than a 5th Grader?". It will be a fun night supporting our very own Elsberry students and Operation Backpack. Thank you Lincoln County Optimist Club for partnering with Elsberry NHS to organize this event.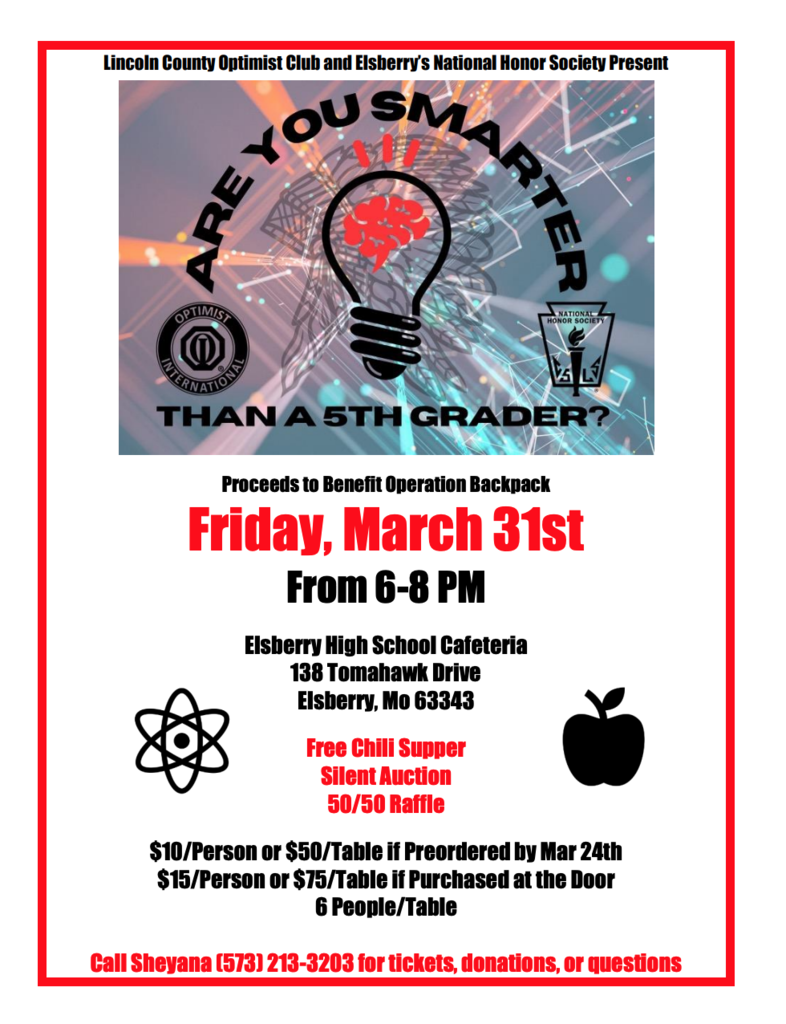 Chris Tiller has been teaching Social Studies to seventh and eighth grade students for 10 years at Elsberry Middle School. His advice to all students is don't be sorry, be responsible. He hopes all students remember that he cared and that he believed they have potential.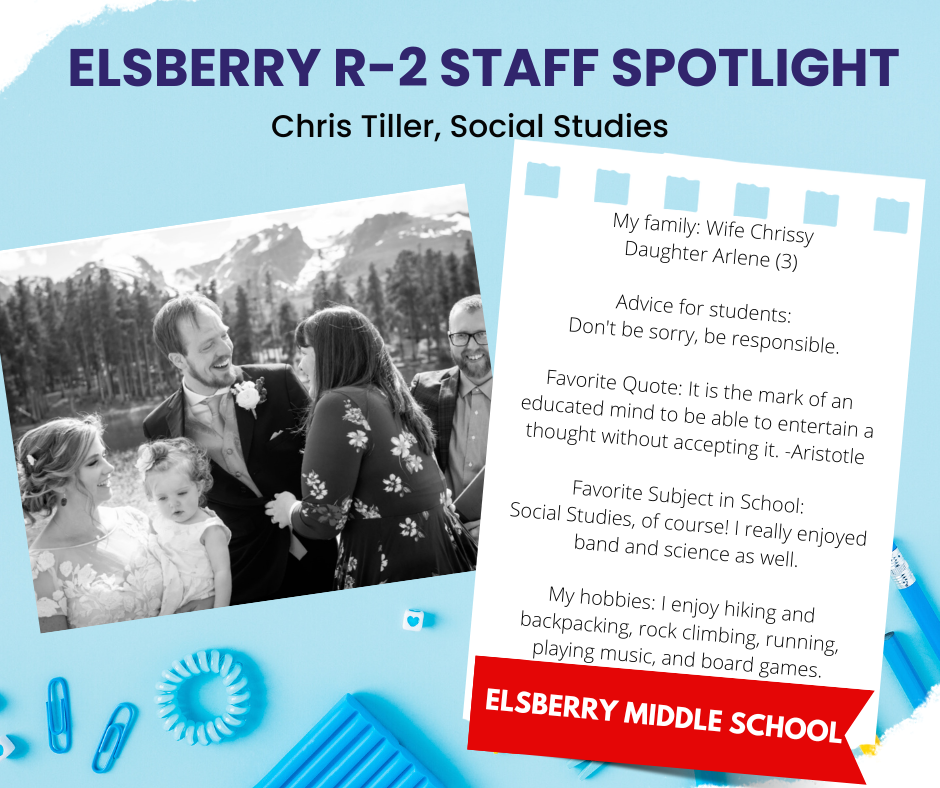 Amanda Niffen has been teaching for 21 years at Cannon Elementary. She is a member of our third grade team. Her advice to students is we can do hard things. She hopes to someday travel to Ireland and Scotland.

Mother Nature may not be able to decide the season, but whatever the weather, we will be having a Spring Break March 14-17, 2023. The end of the 3rd quarter is March 10. Classes will resume on March 21.

Tammy Cox is in her second year as a Title I Reading and Math teacher for the Elsberry School District. She works with students at the elementary and middle school grade levels. She was inspired by her fourth grade teacher, Mrs. Hoer, to become an educator.

If you are interested in subbing please contact Amanda Holland at 573-898-5554 ext. 211. When applying you can tell us your availability and grade level preferences.

Carolyn Harman has been a member of the EHS English team for eight years. She hopes kids remember she believes most students are more capable than they give themselves credit for and she wants to help them see that.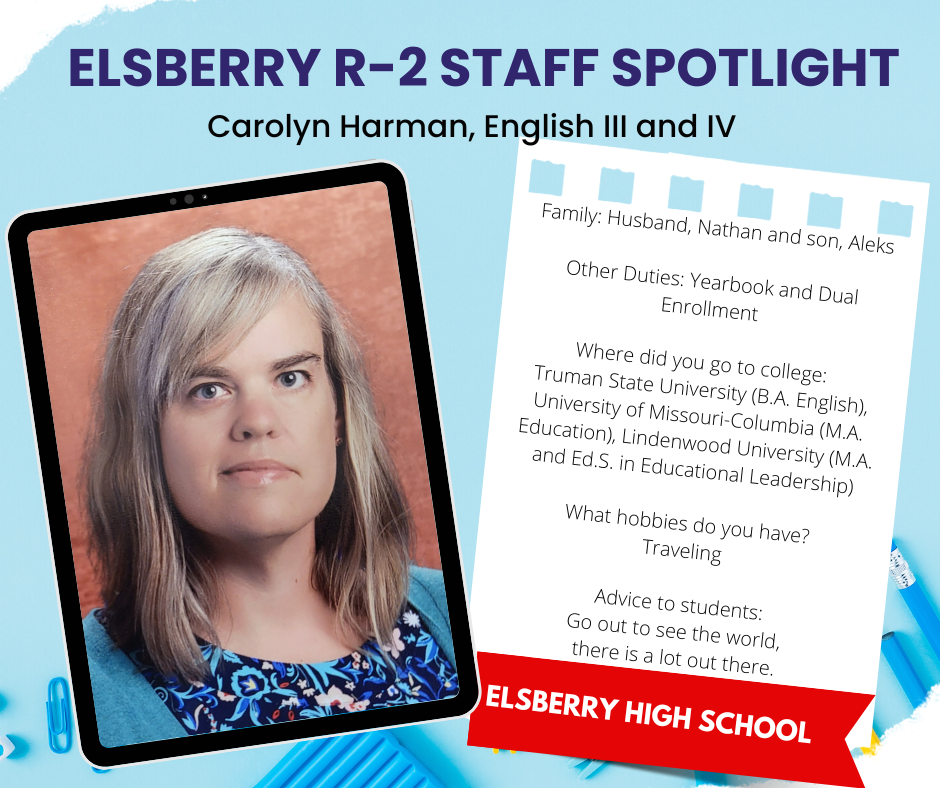 The Lincoln County Health Department will be offering an immunization clinic at the Elsberry School District on Wednesday, April 5. The forms are attached to this post. All questions in regards to insurance and eligibility for the clinic need to be directed to the LCHD at 636-528-6117. The deadline to register and return all completed forms to school is Wednesday, March 29.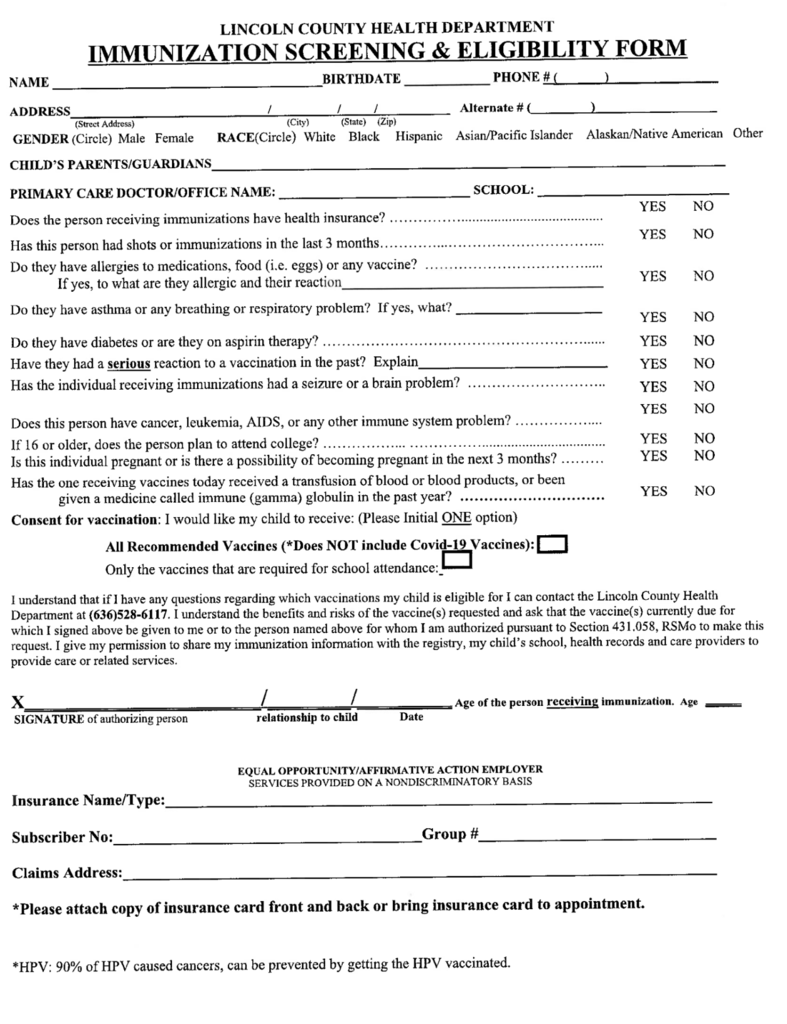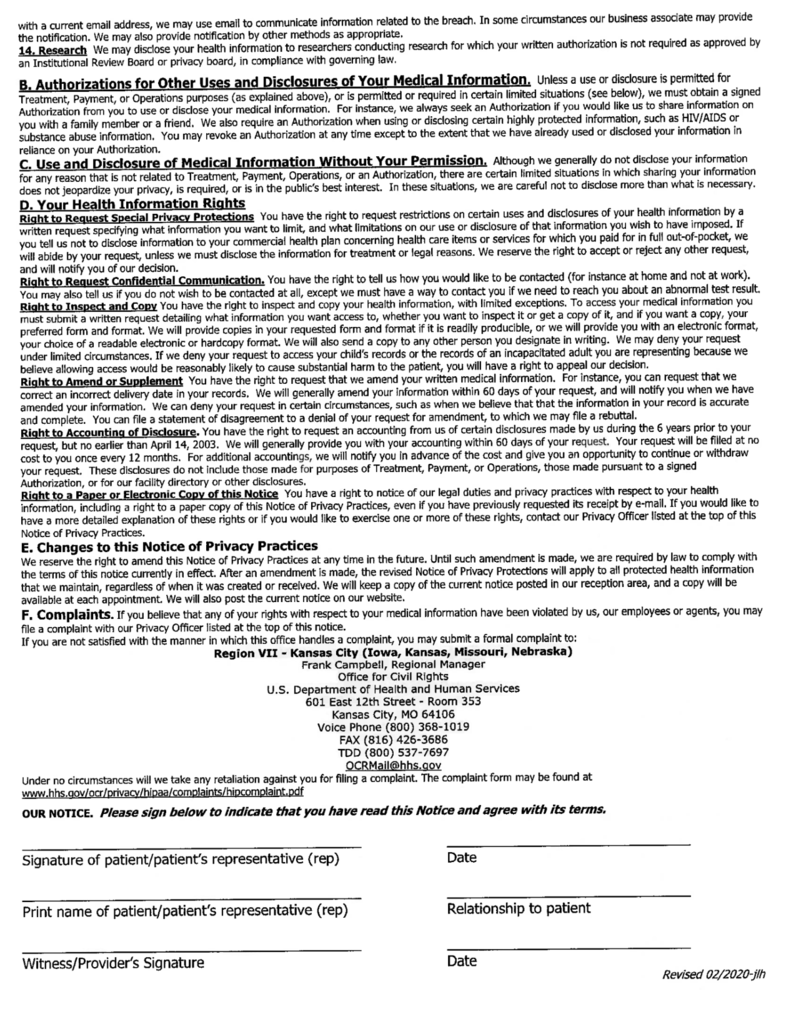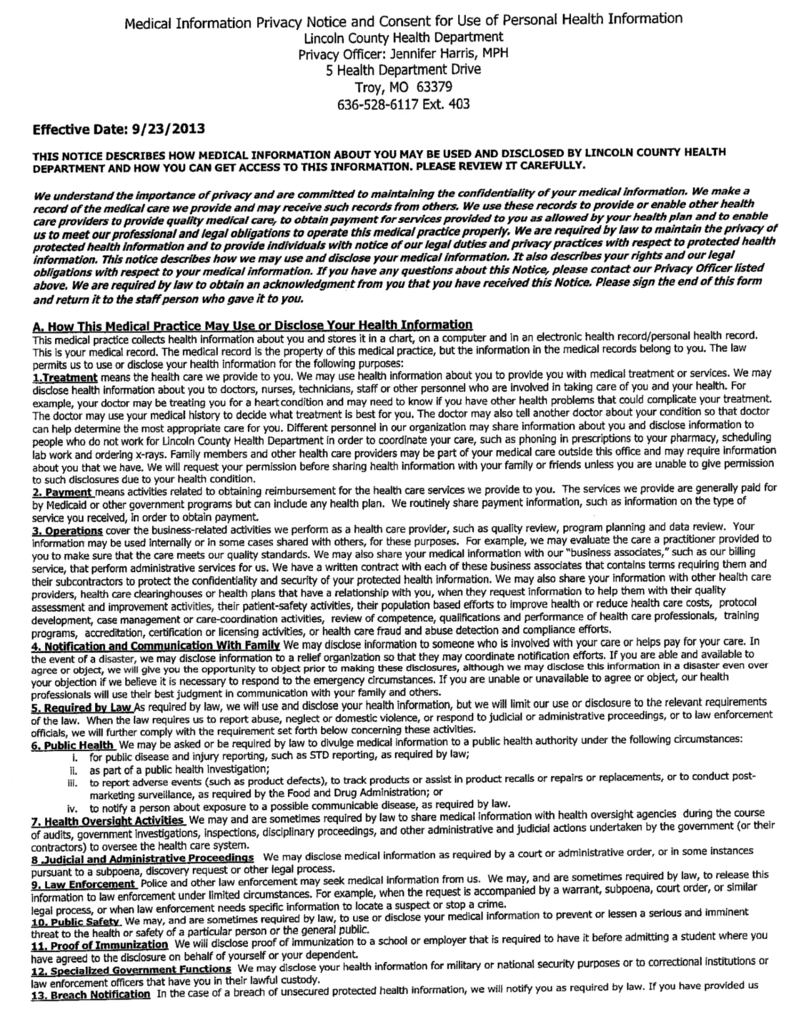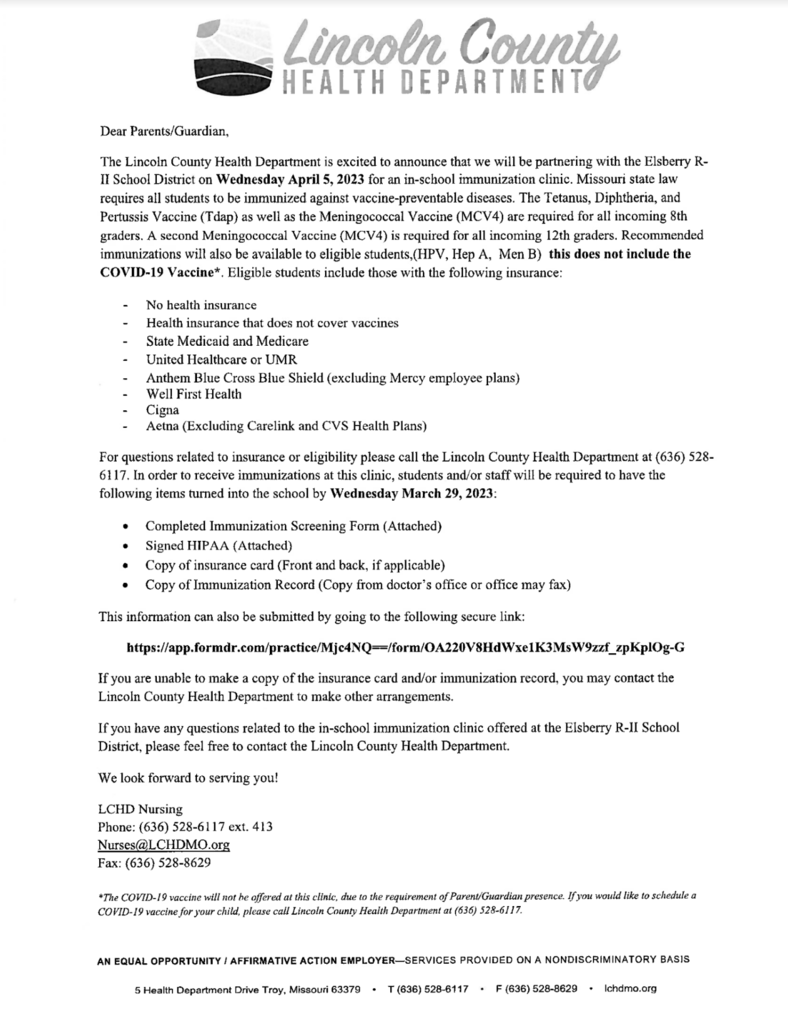 Danielle Osterkamp is in her second year at Cannon Elementary. She is a member of the 3rd grade team. She is a graduate of Truman State University and UMSL.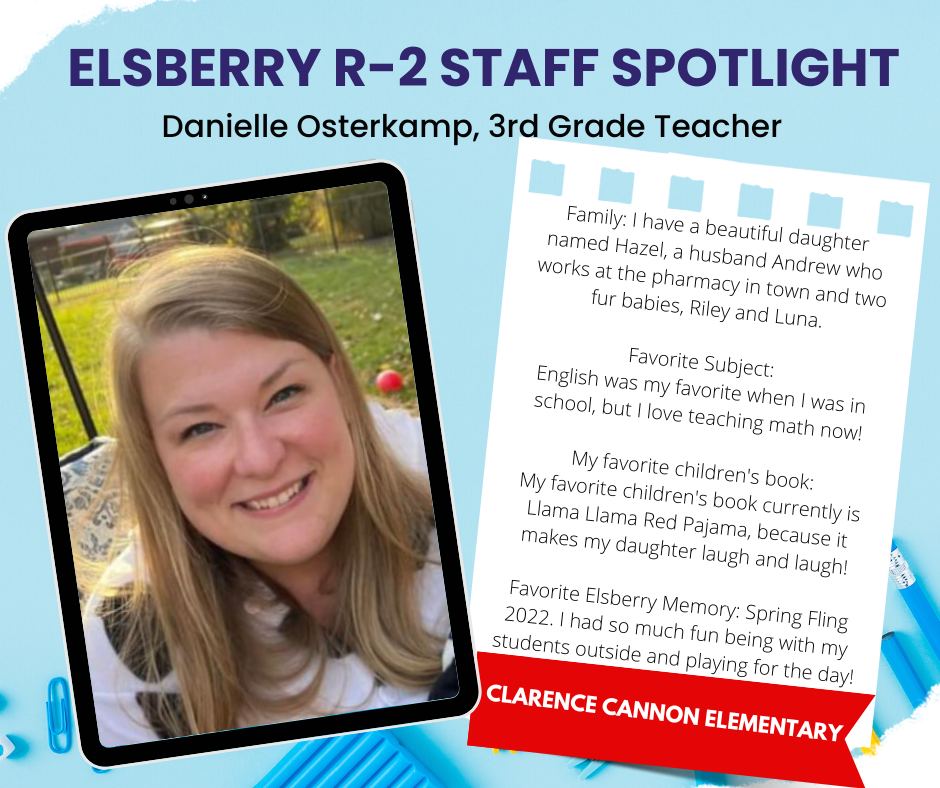 Deputy Julie Conner is our SRO and we appreciate all she does for our students and staff. She even surpised our bus drivers with a little treat this week. Sorry we missed the shout out on the offical National School Resource Officer (SRO) Appreciation Day.