Mark your calendars! We are busy prepping for the first day of school and cannot wait to see our students on Tuesday, August 22, 2023. Regular school hours are 7:45 a.m.-3:35 p.m. Tuesday through Friday.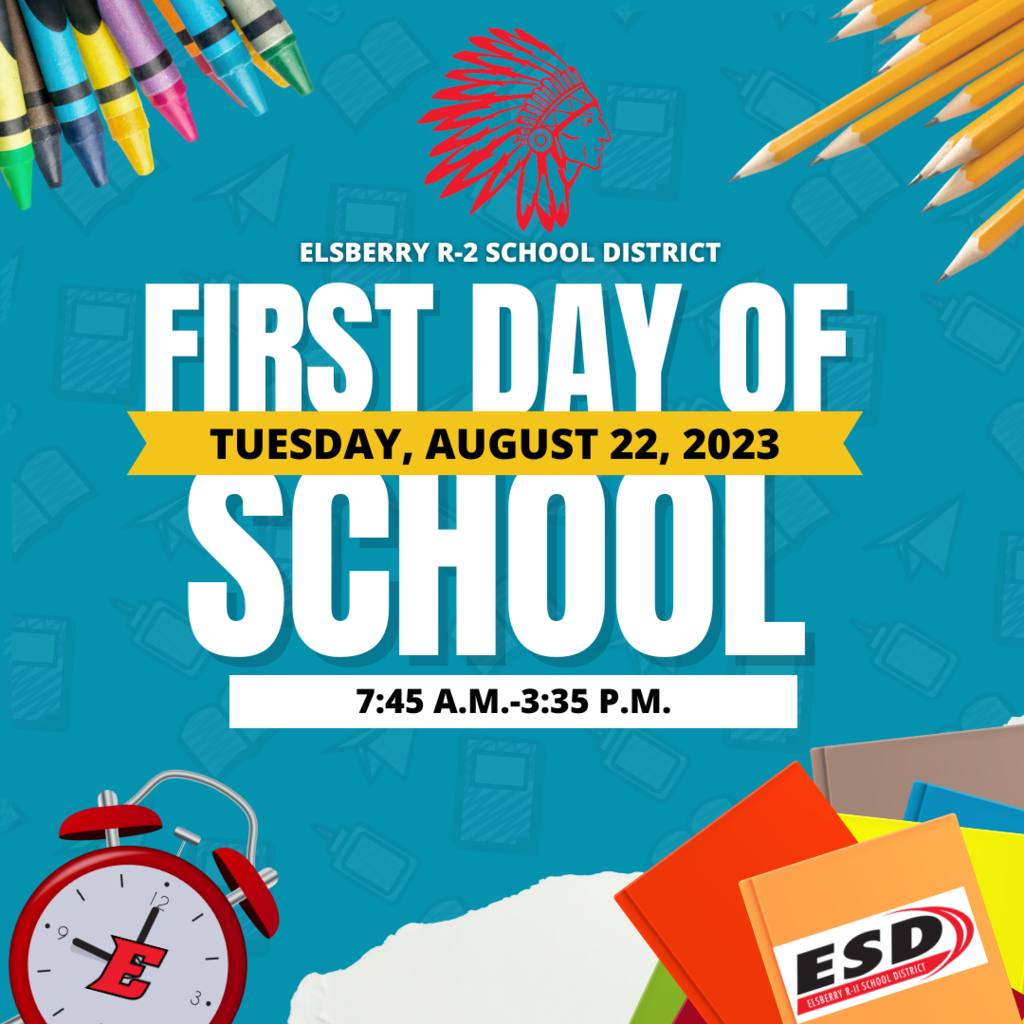 Want to know more about the athletic programs offered at the Elsberry School District? Follow the link to the 2023-2024 Athletic Handbook.
https://5il.co/184d2

We are excited to introduce our new kindergarten teacher Cyierra Amey. She is a graduate of Western Governor's University and has many previous years of early childhood experience at Headstart. Welcome to the Elsberry School District!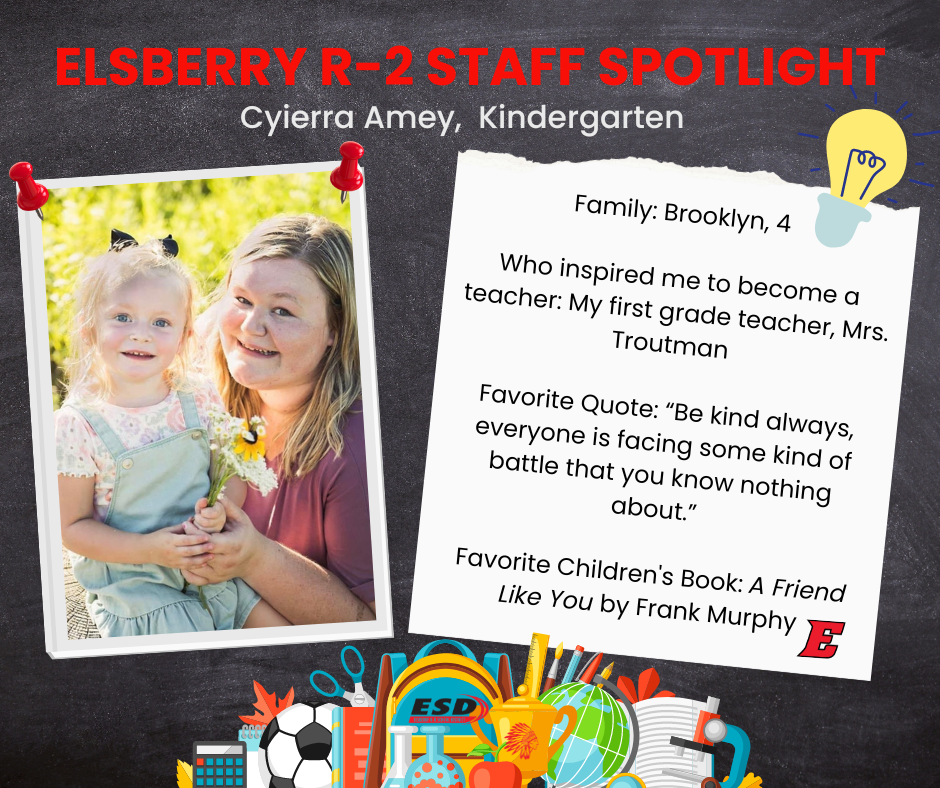 ESD Food Service Prices for the 2023-2024 school year

Please help us welcome Brandon Moeller to the EHS staff. Brandon will be not only be teaching business but he is also the FBLA sponsor and the EHS Head Boys Basketball Coach. Mr. Moeller is a Truman State University Graduate.

Explorer's Club and E2 Enrollment is on Monday, August 14 from 4:00-7:00 p.m. or during back to school night on Wednesday, August 16 from 5:30-7:00 p.m.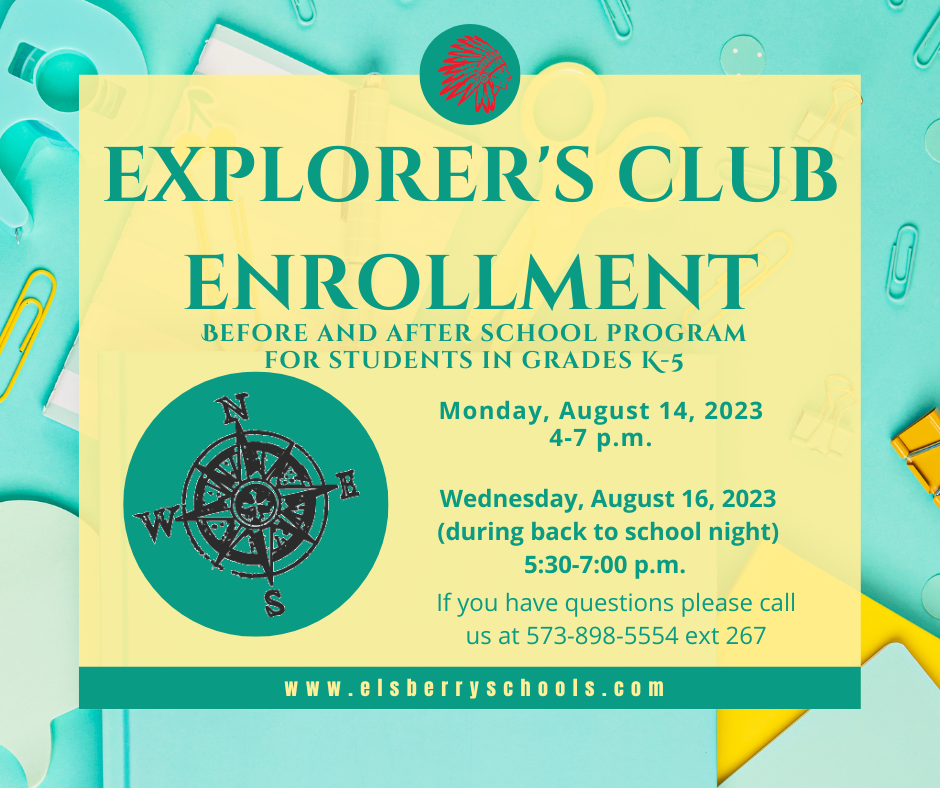 What can you do to support our staff and students? The Adopt-a-Teacher program allows you to select items off a teacher created wish list. These donations always brighten the day of teachers and benefit our students. You can follow the link to find the wishlist of teachers throughout the District. You can use the magnifying glass in the top right to search for a specific teacher. We appreciate the support the community has given over the years and continues to give our staff and students.
https://m.facebook.com/groups/6310367975719738/?ref=share&mibextid=S66gvF

The Registrar's Office is open! If you have questions about enrollment or the documents needed to complete the enrollment process please contact Kellie Stonebraker at 898-5554 ext. 225.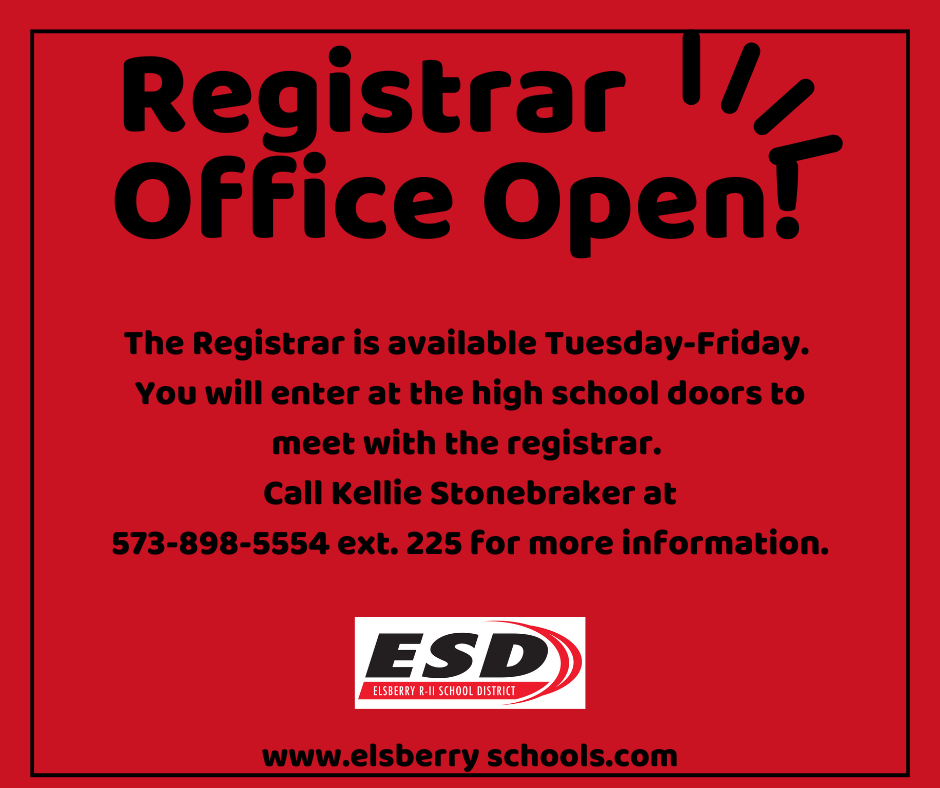 Elsberry Middle School would like to introduce Autumn Waller as the eighth grade ELA teacher and EMS cheer coach. Mrs. Waller attended Truman University and Missouri Baptist University. On her bucket list is doing a motorcycle tour of Ireland.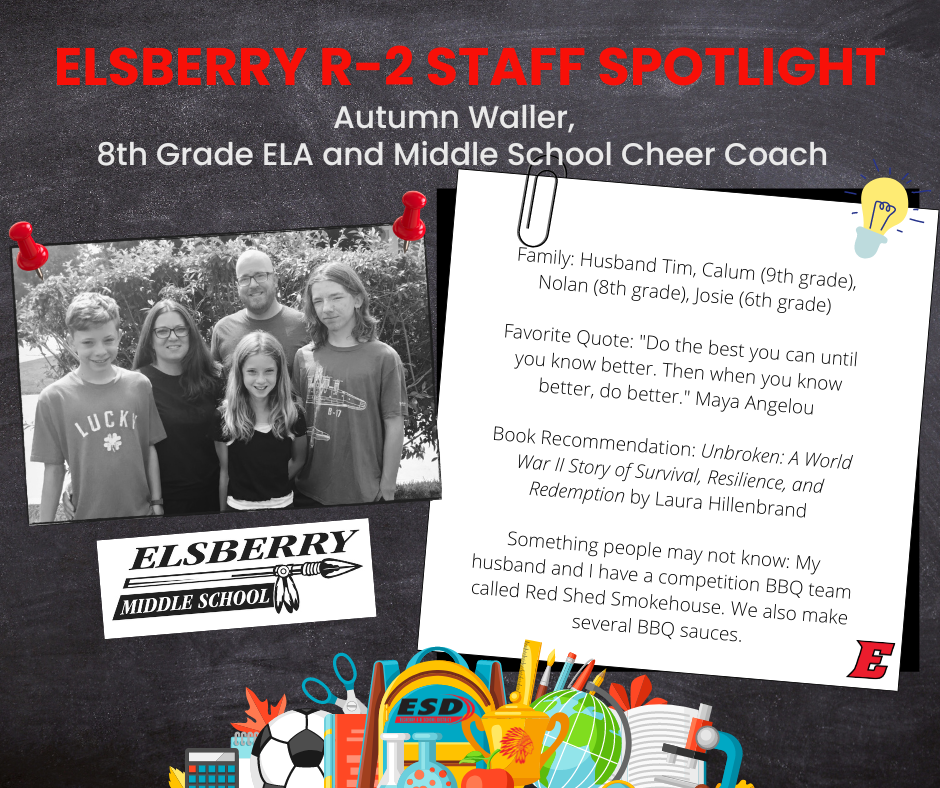 Clarence Cannon Elementary School Supply Fee Information What: School Supply Fee When: 2023-2024 school year Who: All students in grades K-4 How Much: $30 per child Why: - Easier and more convenient for families and teachers - Bulk purchasing allows higher quality supplies at a lower cost - All students have access to the same supplies More information in image.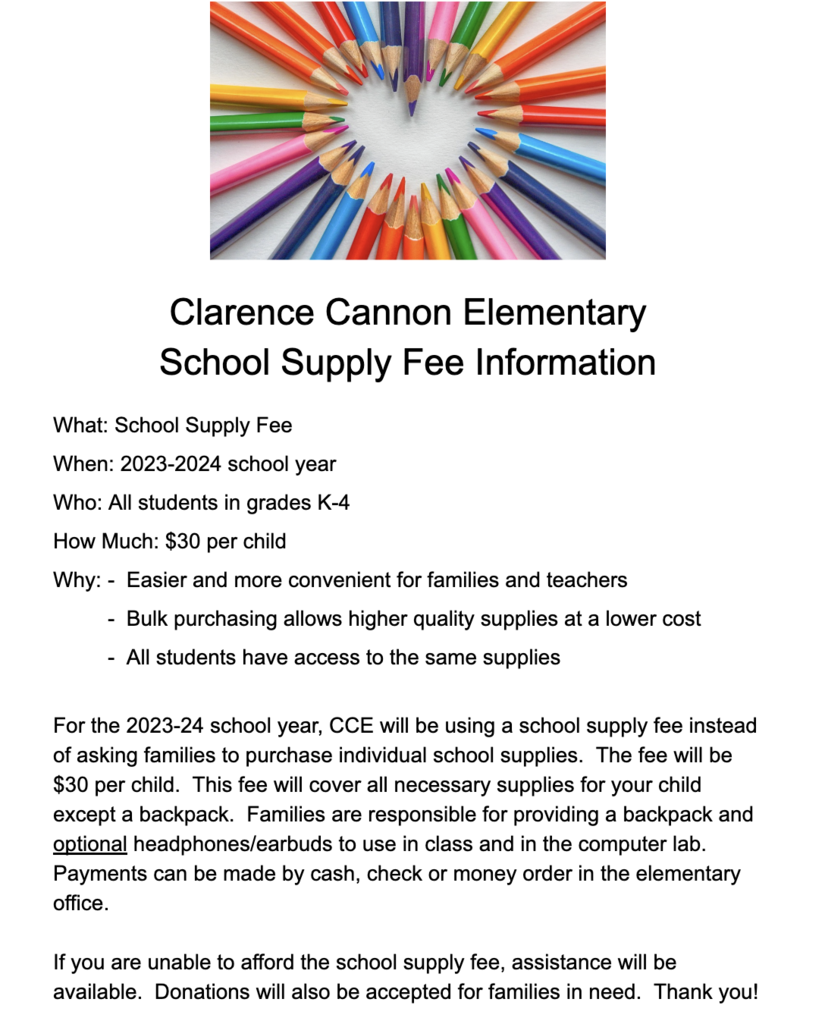 The Elsberry Athletic Booster Club Golf Tournament will be here before you know it. Registration information for the August 19, 2023 tournament is attached.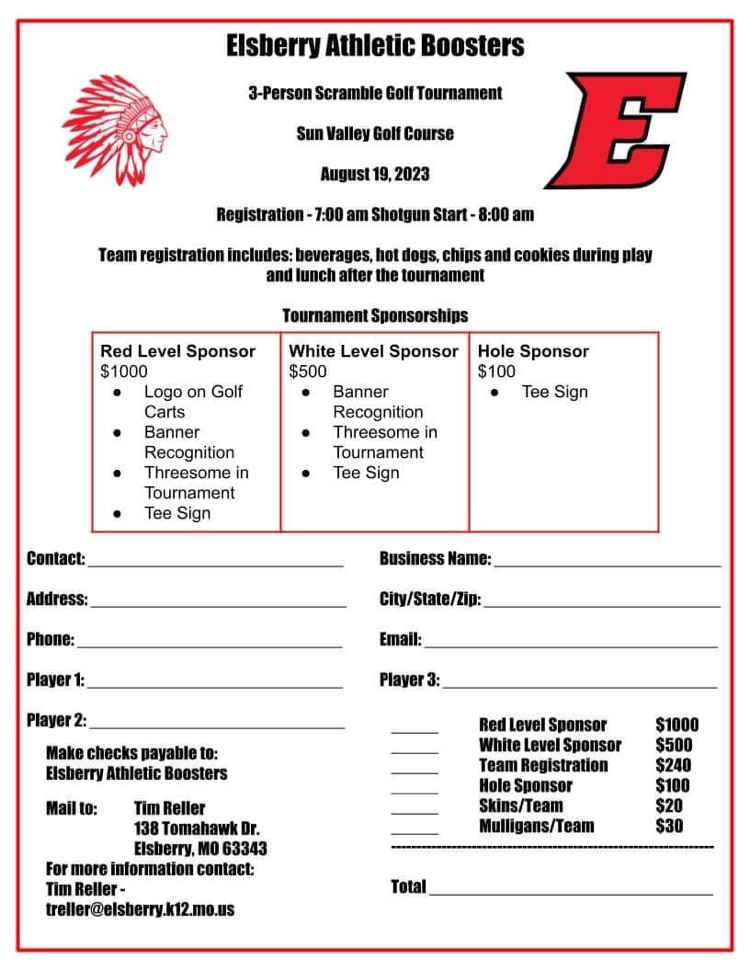 The Mercy St. Louis Mammography Van will visit the Elsberry School District On Wednesday, August 16 th , 2023 from 10 a.m.– 4:00 p.m. To schedule a mammogram or for more information, call (314) 251-6300 (select option '0')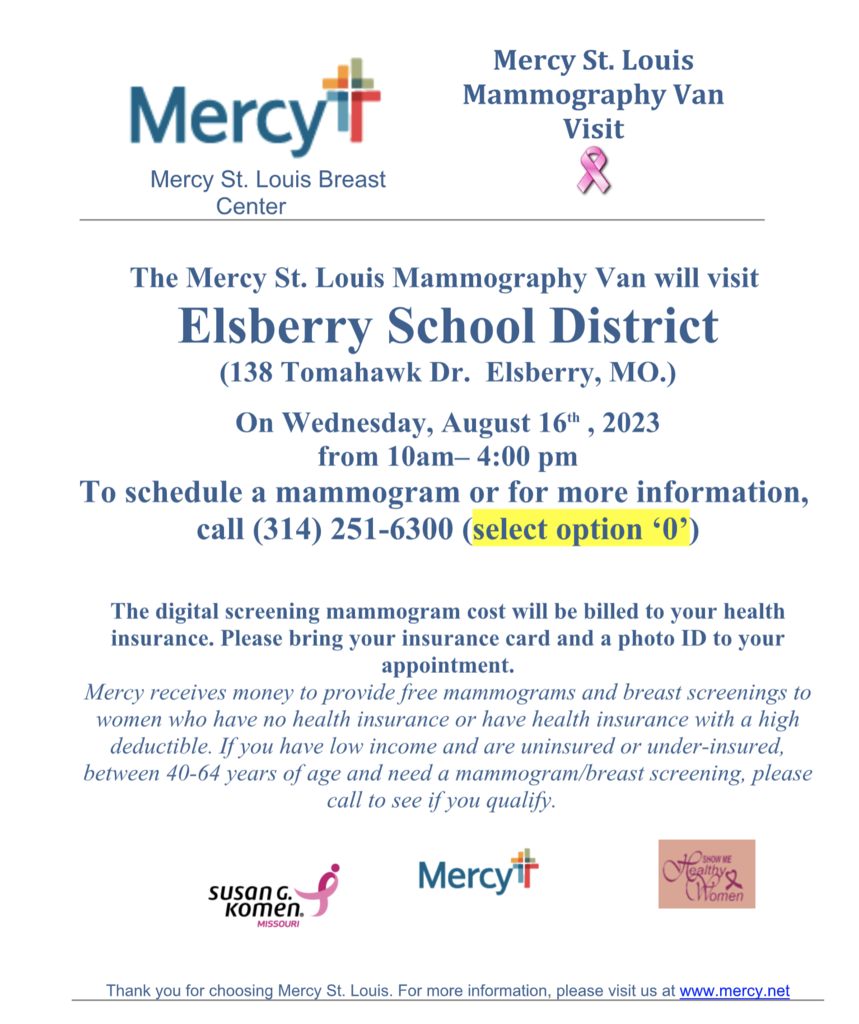 Thank you for your 34 years of service! Judy Markwardt's last day is today after 11 years as a cook and 23 years as Food Service Director. If you see her out and about please congratulate her on her retirement. We hope you make your bucket list trip to Alaska now.

THE TIME IS NOW...to order your 2022-2023 Elsberry Schools PK-8 Yearbook. SALES END ON FRIDAY, JUNE 16th. Online orders only. Questions? Email Brooke at
breller@elsberry.k12.mo.us
.

Mark your calendars! Summer Dead Period: July 29 - August 6 (AKA the best week to take a vacation, there will be zero practices or events scheduled during this time) First Official Fall Sports Practice: High School - August 7 Middle School- August 14 Must have 9 practices to be eligible for a jamboree; 14 practices for a game.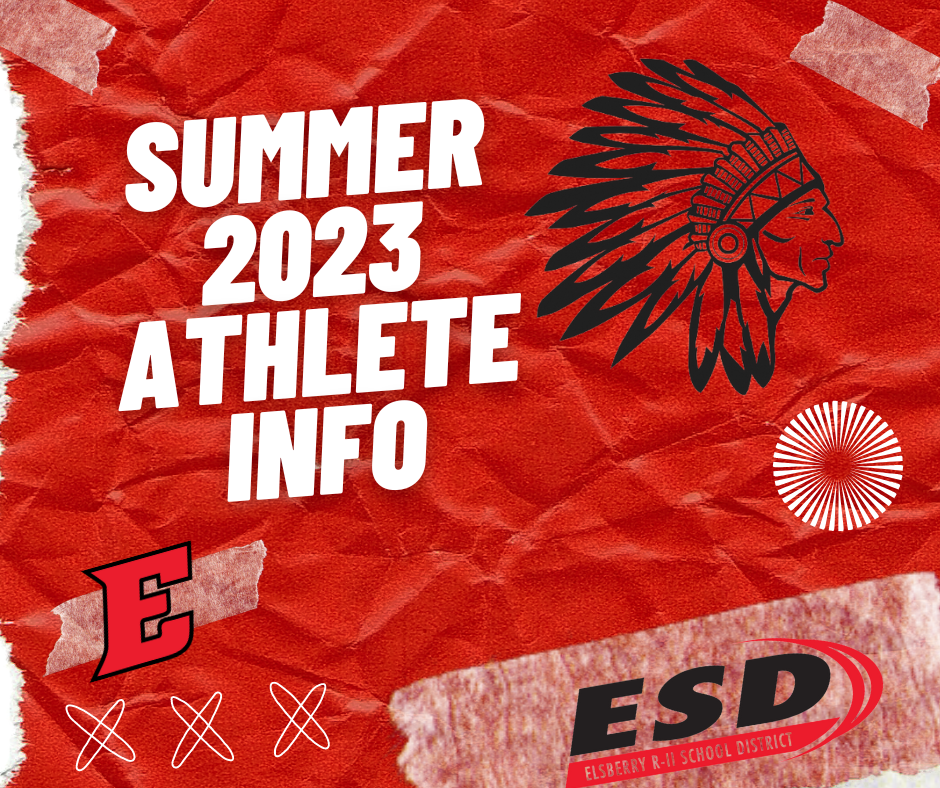 Kari Koch-Dowell just finished her seventh year at the Elsberry R-2 School District. This summer you will most likely find her with her family at a ballpark cheering on her nieces and nephews when she is not in the gym with her basketball girls.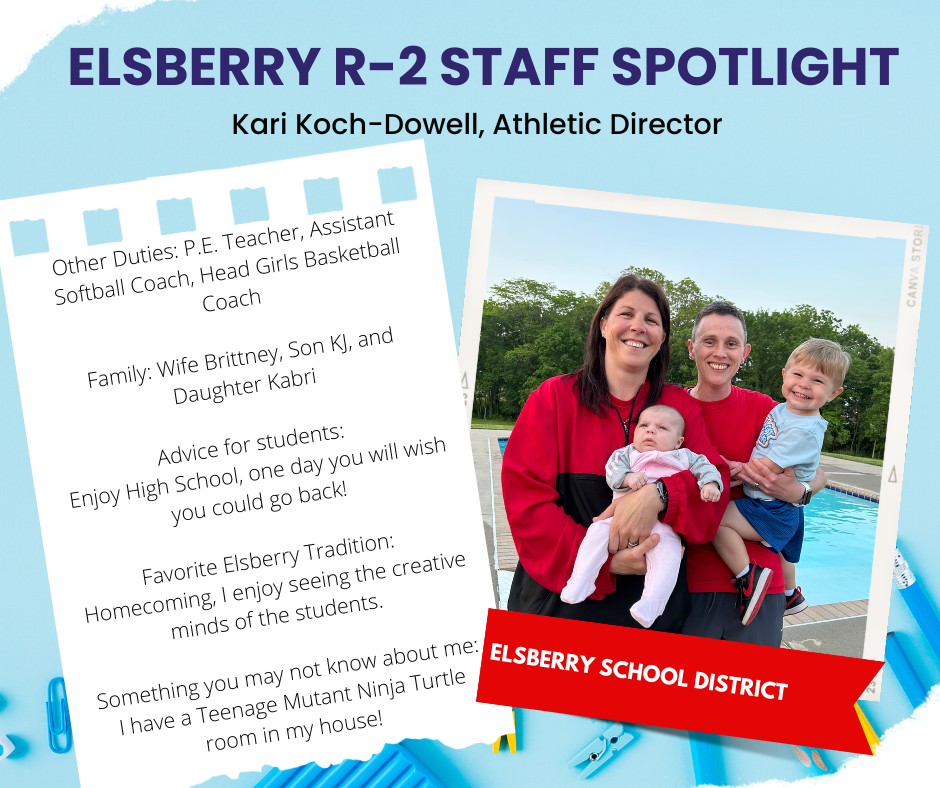 Years of Service Awards were given during our last day celebration. We appreciate the dedication these staff members have shown to our school, our students, and our community. Please thank them and congratulate them on their accomplishment if you see them out and about this summer. 5 Years of Service- Katie Wilch and Madelyn Helfer (not pictured) 10 Years of Service- Natasha Head, Crystal Meyer, Holly Duvall, and Chris Tiller; Dawn Mullins and Jen Love (not pictured) 15 Years of Service- Susan Painter 20 Years of Service- Deanna Zimmermann (not pictured) 25 Years of Service- Donna Pott and Phillip Riffle (not pictured)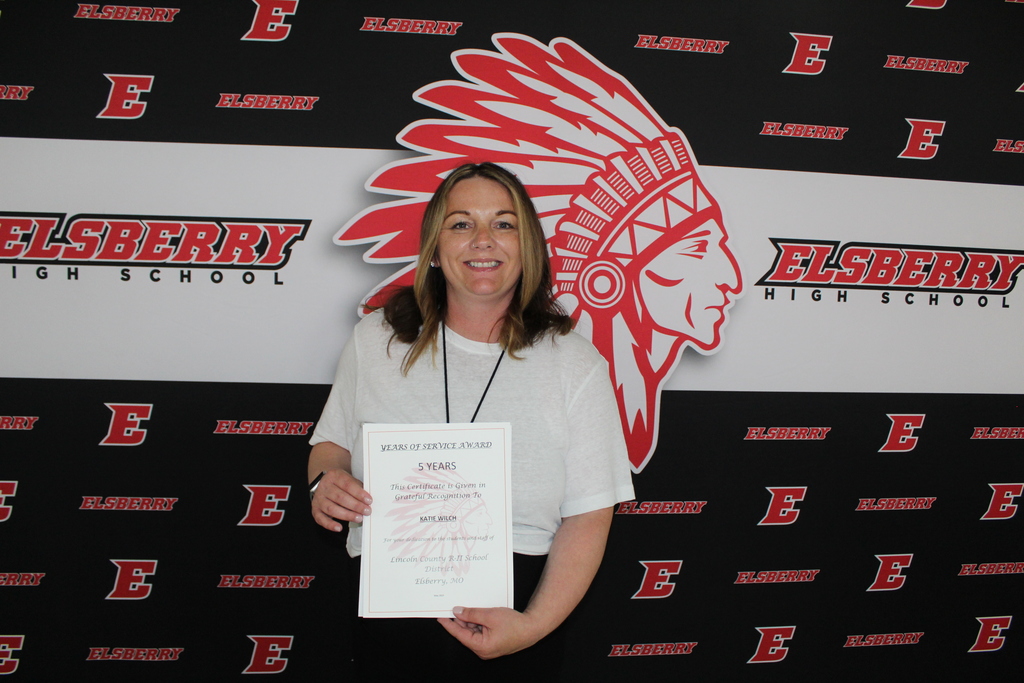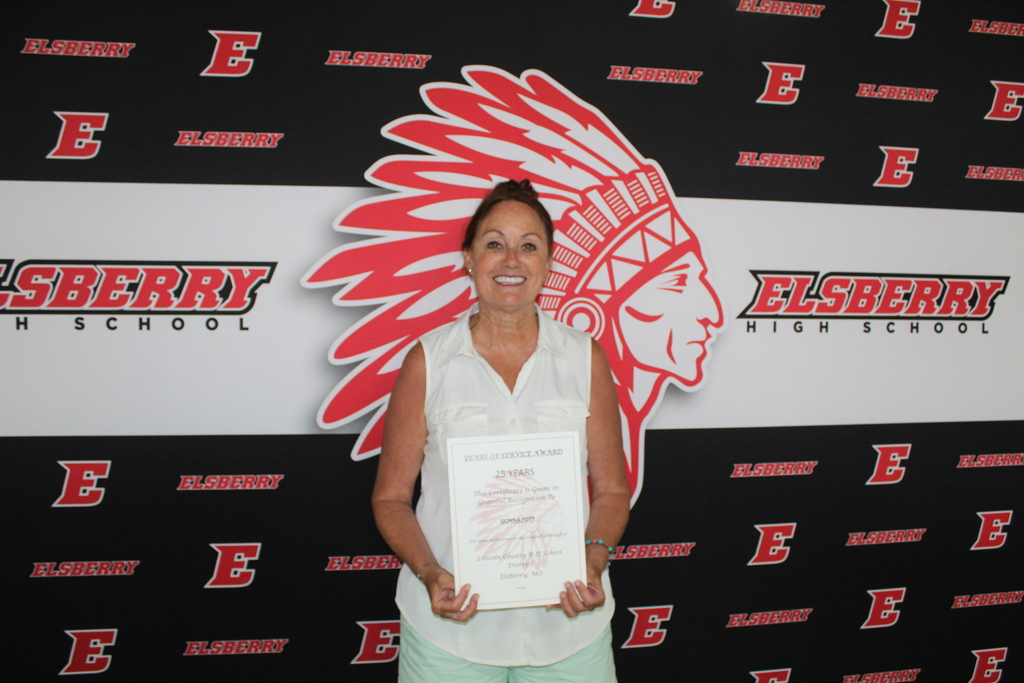 The Elsberry R-2 School District ended the year honoring the retirees leaving with a cumulative total of 110 years of service in our District. The experience and expertise of this group will be greatly missed in our schools. Thank you for your dedication to our students. Wishing each of you a magnificent retirement. L to R: Beth Noe, Kim Jones, Judy Markwardt, and Kenna Heitman; Not pictured: Katie Lagemann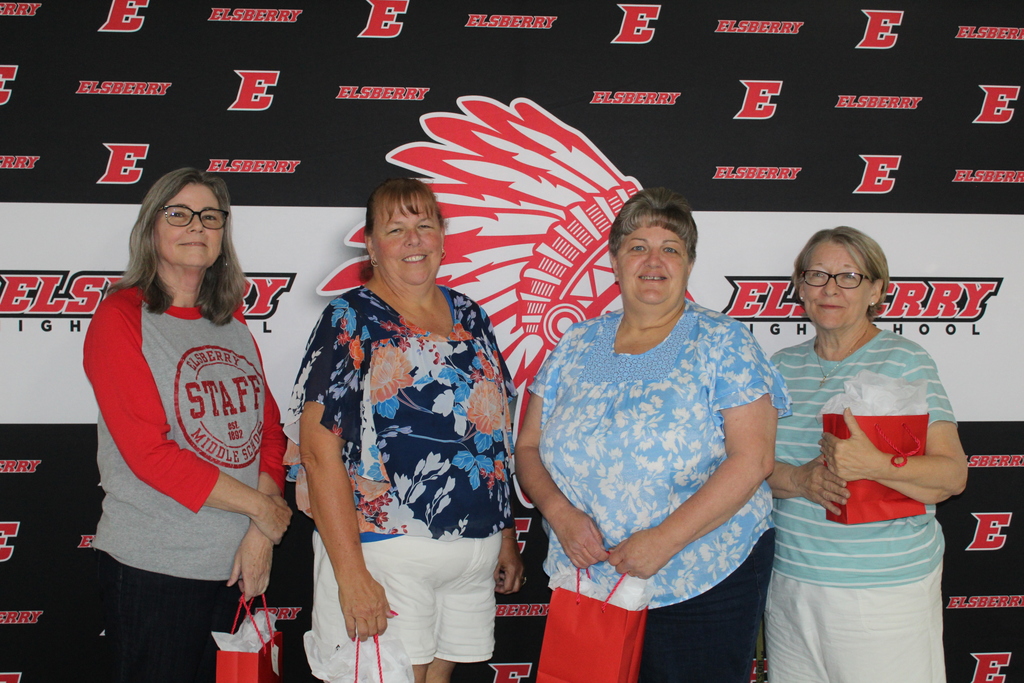 We encourage parents to be informed about the variety of tobacco products on the market. Currently products include electronic cigarettes, little cigars, smokeless products, sweet candy flavors, and new products designed to hide addiction in plain sight. Products are dangerous and deceptive and don't look anything like a pack of cigarettes. DESE is partnering with the Missouri Department of Health and Senior Services (DHSS) on a statewide campaign, "Tobacco is Changing", to educate parents about the different candy-flavored tobacco products tempting kids into addiction.
https://tobaccoischangingmo.org/know-the-products/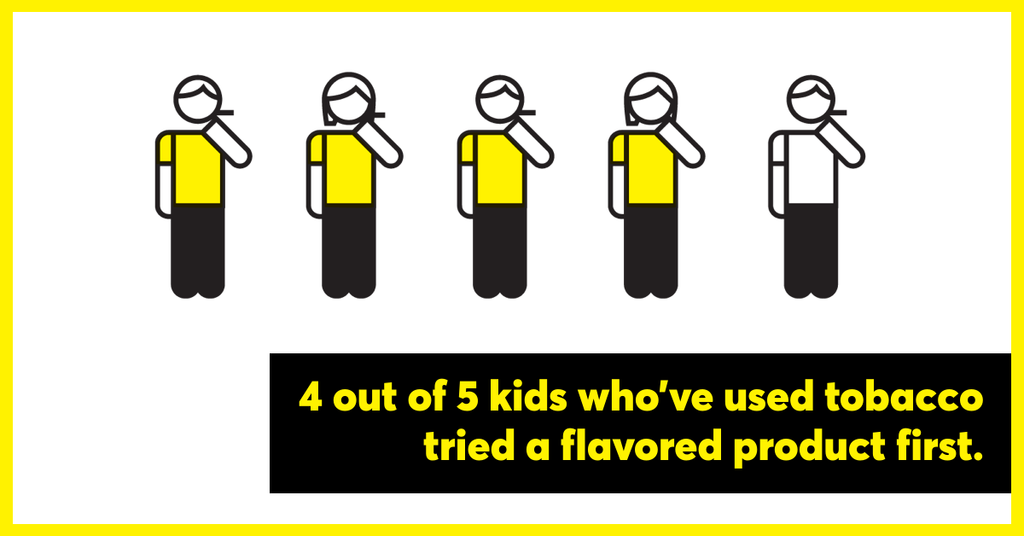 Final reminder for Summer School Enrollment. Students must be enrolled by this Thursday, May 25 at 3 p.m. to attend summer school. We need one online form filled out for each child in your family. Please call the office if you need assistance filling out the form. Click the link to access the form.
https://forms.gle/fZxdaSAVgA2nrgJj6