Mark your calendars for the NHS Blood Drive on November 16 in the EHS high school library. The blood drive is by appointment only from 9:30 a.m.-3:00 p.m. One was to make an appointment is to call 1-800-747-5401 to schedule an appointment. See the image for other scheduling options.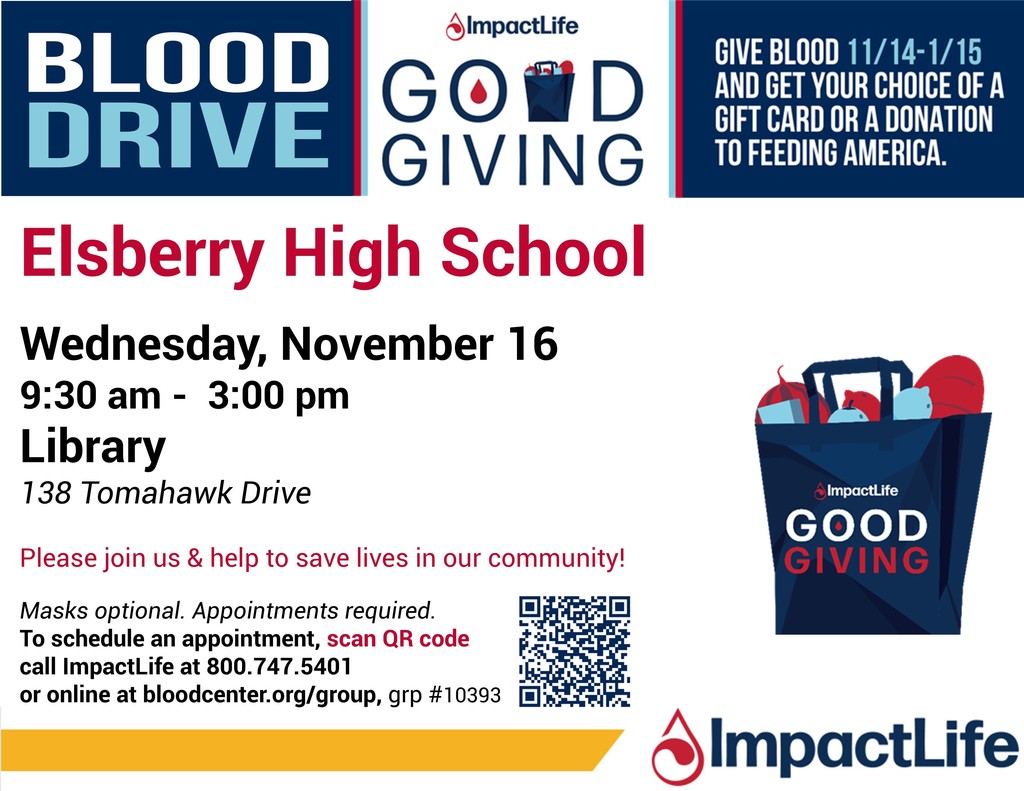 Saturday, November 19 is our alumni basketball game at Winfield. Where are our EHS basketball alumni? We are hoping to see you on the court! If you are not up to playing, make sure you come to cheer on your classmates.

Congrats to our October Employees of the Month! Make sure you say congratulations in person if you see them at school or in town. Thank you Elsberry FFA for honoring our staff members.

Mrs. Kelly Hudson has been a member of our faculty for the last eight years. She is currently a member of our first grade team. Her very first job was working with 4 and 5 year olds after school. She still works with afterschool students at our Explorer's Club 21st CCLC grant program.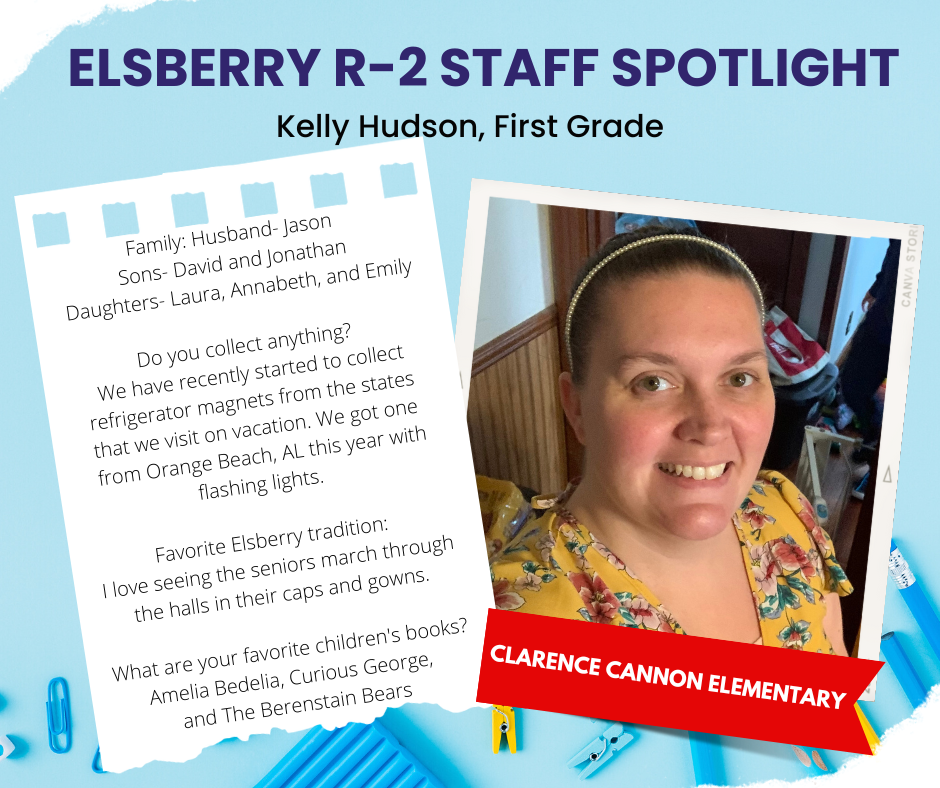 Today the Lincoln County Sheriff's Office and the Lincoln County Emergency Management Office provided 4E training to our entire staff. Keeping our staff educated and up to date on the most current information is always a priority.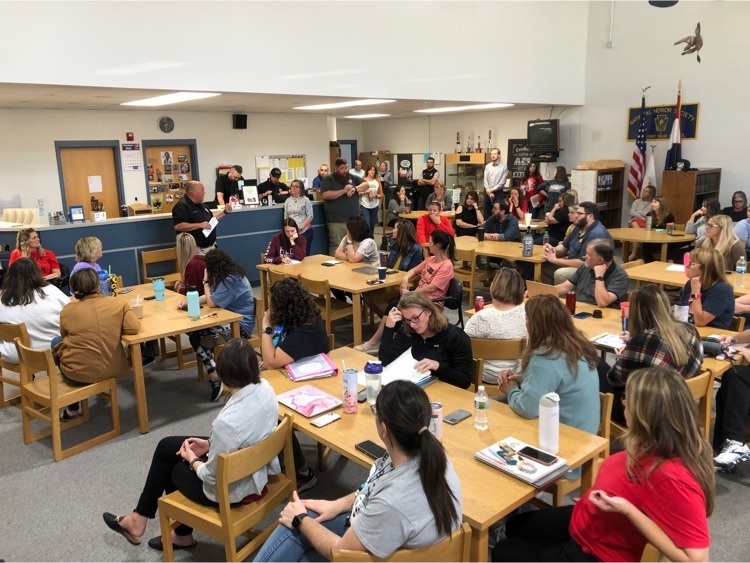 National School Bus Safety Week October 17-21, 2022 While the school bus is the safest way to travel to school, children still need to be careful asthey get on and off the bus. Obstructed views and distracted drivers put kids at risk, which is why it's important that parents teach them about ways to stay safe.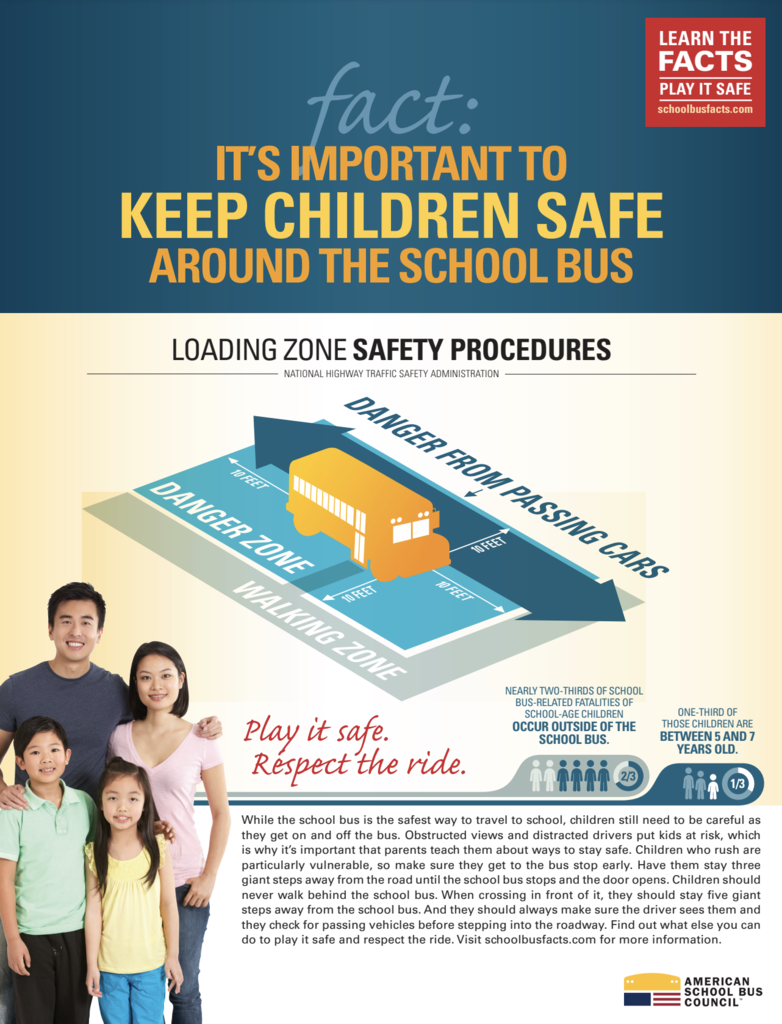 National School Bus Safety Week October 17-21, 2022 Did you know passing vehicles cause an estimated 2/3 of school bus loading and unloading fatalities? Brake for the bus!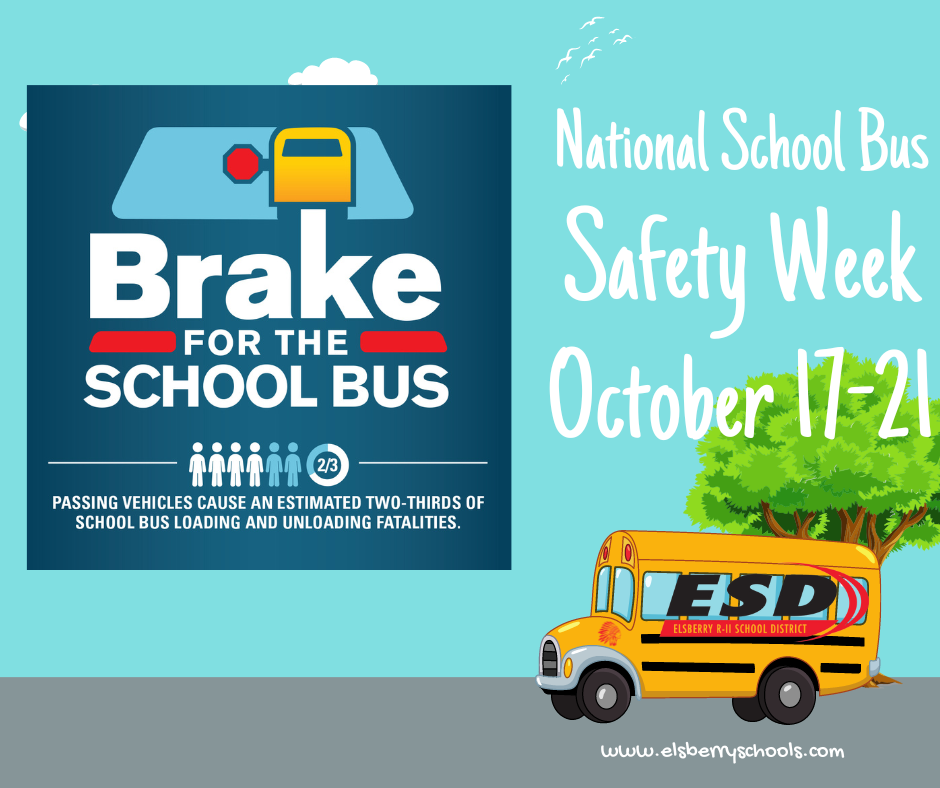 Mrs. Rachel Turner has been teaching at Elsberry Middle School for six years. You will also see her courtside at EHS as our cheer coach. She frequently reminds students to "Always give your best effort."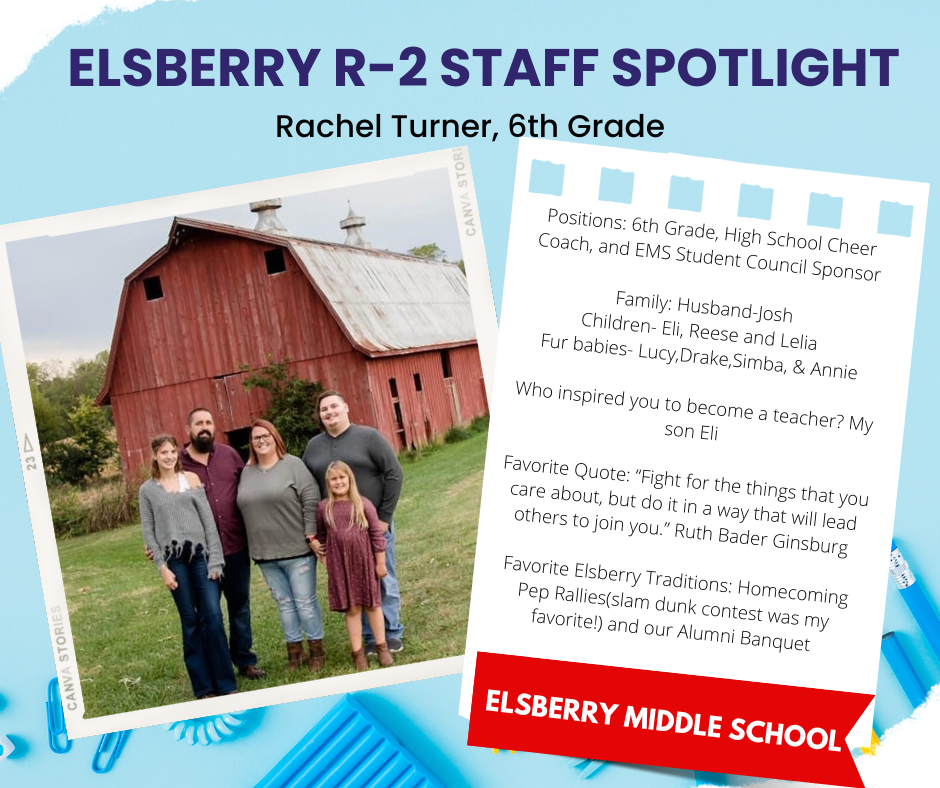 National School Bus Safety Week October 17-21, 2022 Keeping our most precious cargo safe!

National School Bus Safety Week What can you do at home to help with school bus safety? Here are a few tips for before school.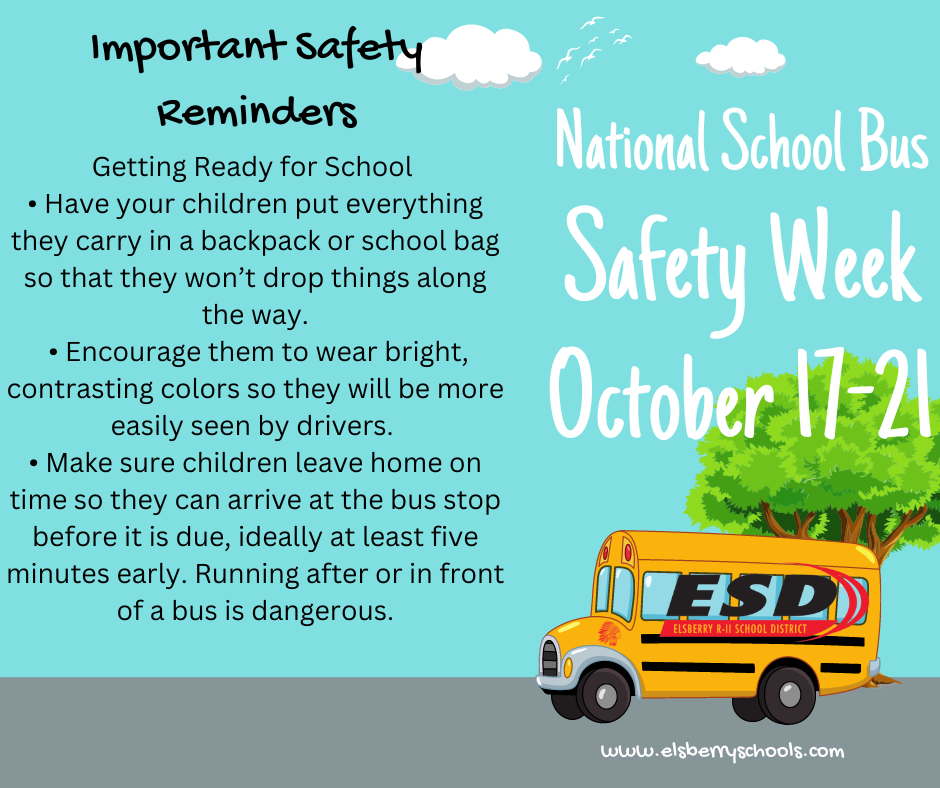 Thanks to First Mid Bank & Trust for sponsoring the new scoreboard at the softball field.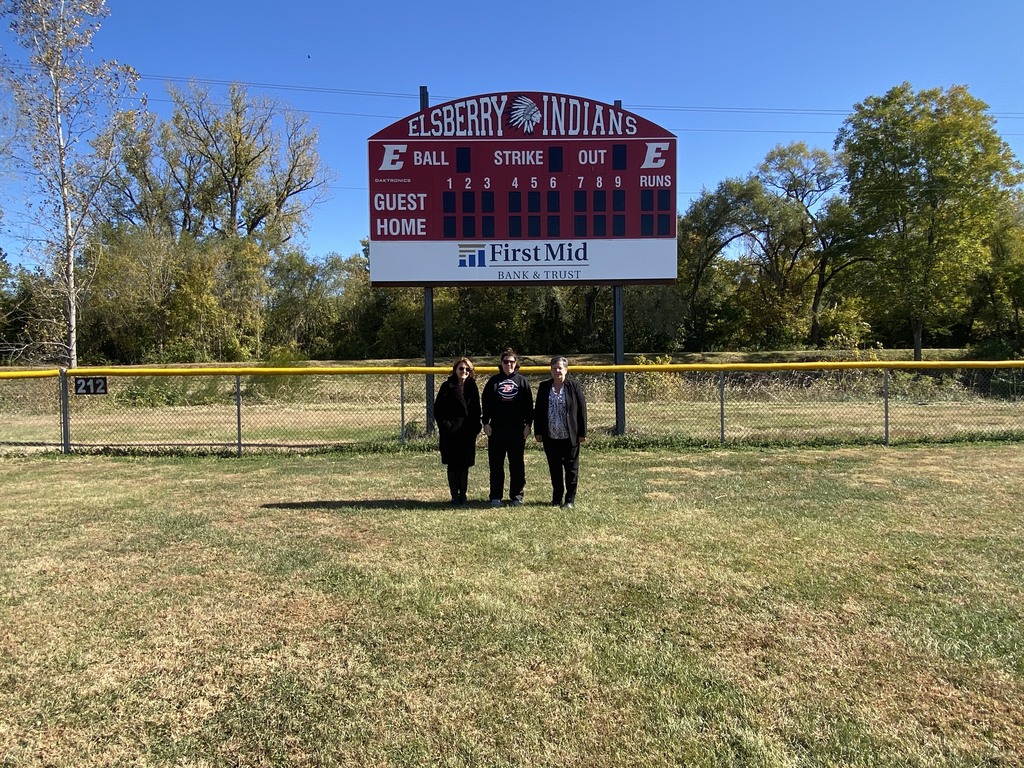 Mrs. Dani Rockwell has been teaching 6th grade at Elsberry Middle School for 22 years. When asked what she hopes student remember most about her she said I hope my students remember how much they were loved when they were in my classroom. Thank you for your many years of service and dedication!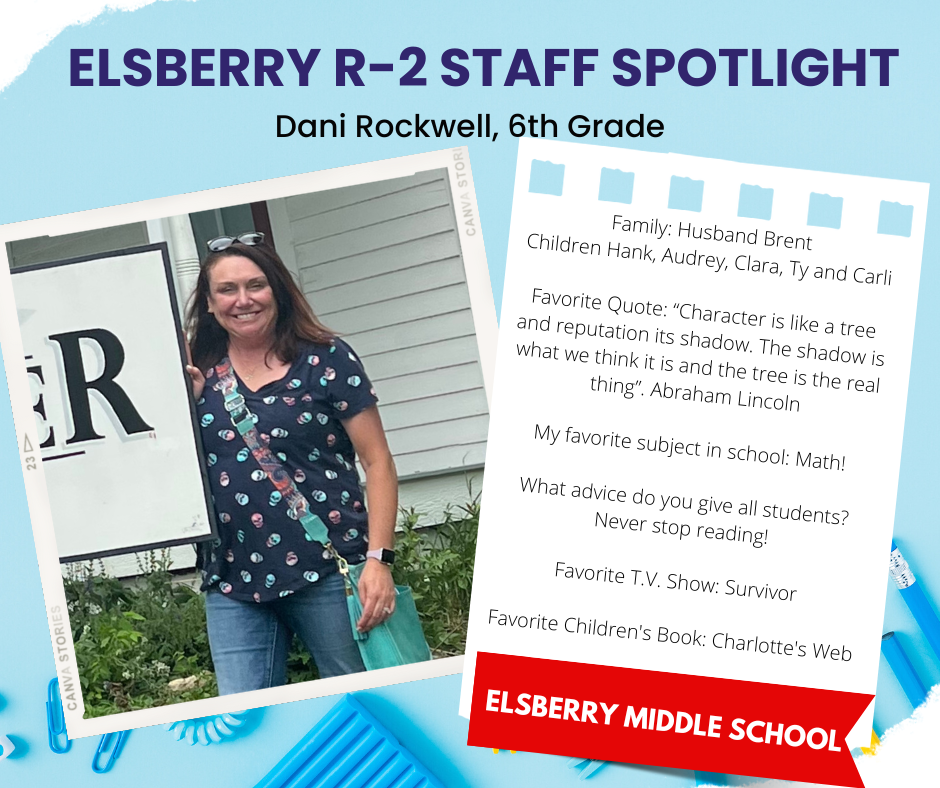 National School Bus Safety week is October 17-21, 2022. National School Bus Safety Week is the perfect time to talk to your child about school bus safety. #NationalSchoolBusSafetyWeek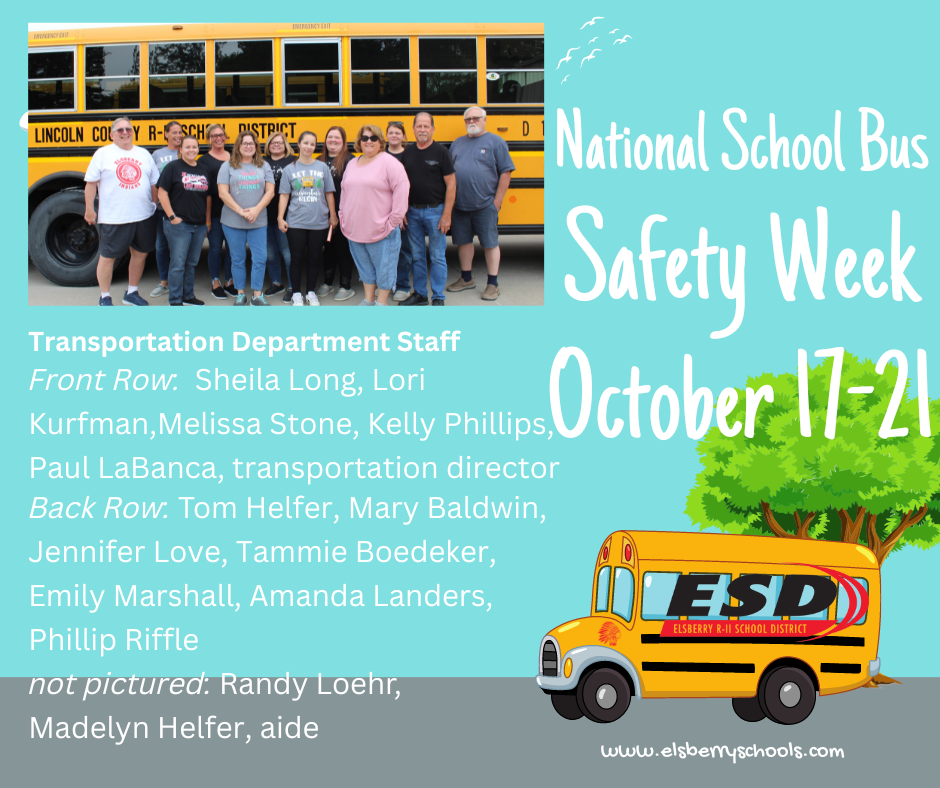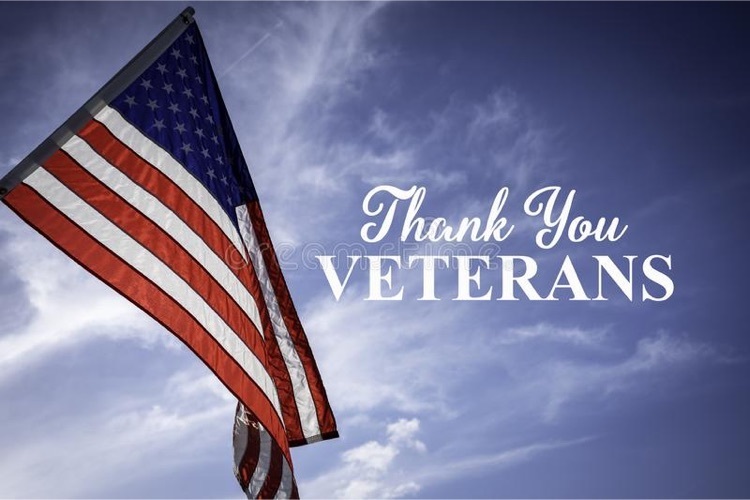 Mrs. Arla Jo Kaimann inspires her kindergarten students by saying, "Always try your best." This is her fourth year at Clarence Cannon Elementary on the kindergarten team. Mrs. Kaimann is also an active member of the Elsberry PTO.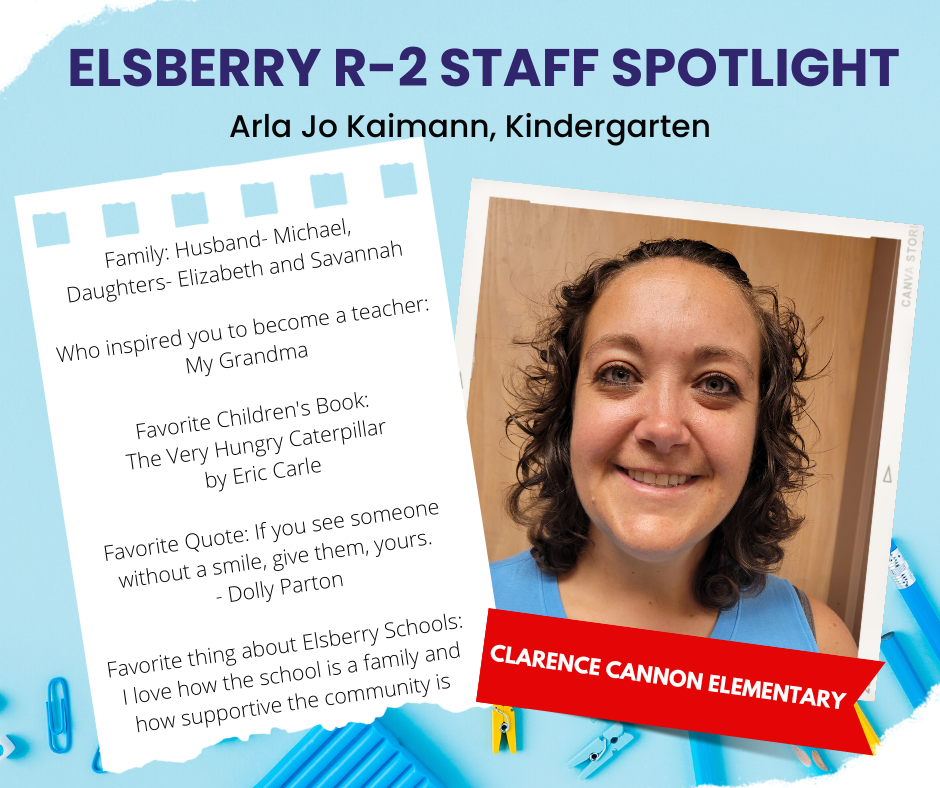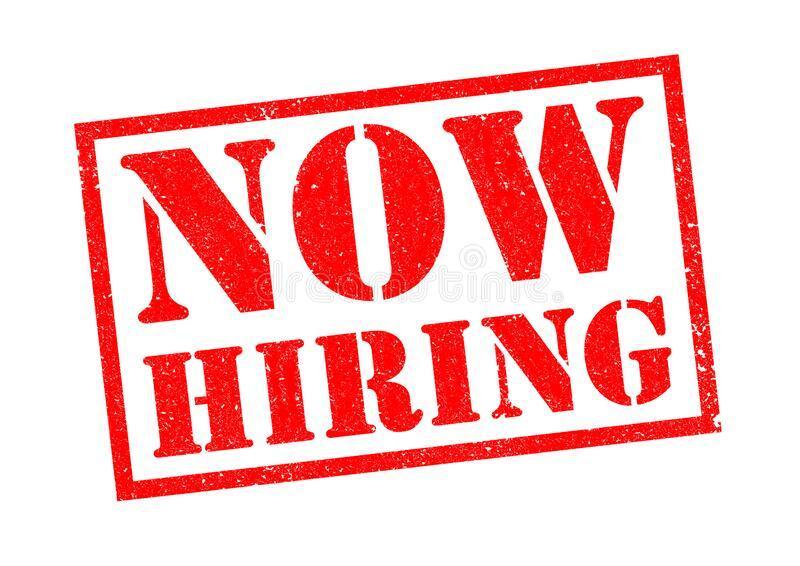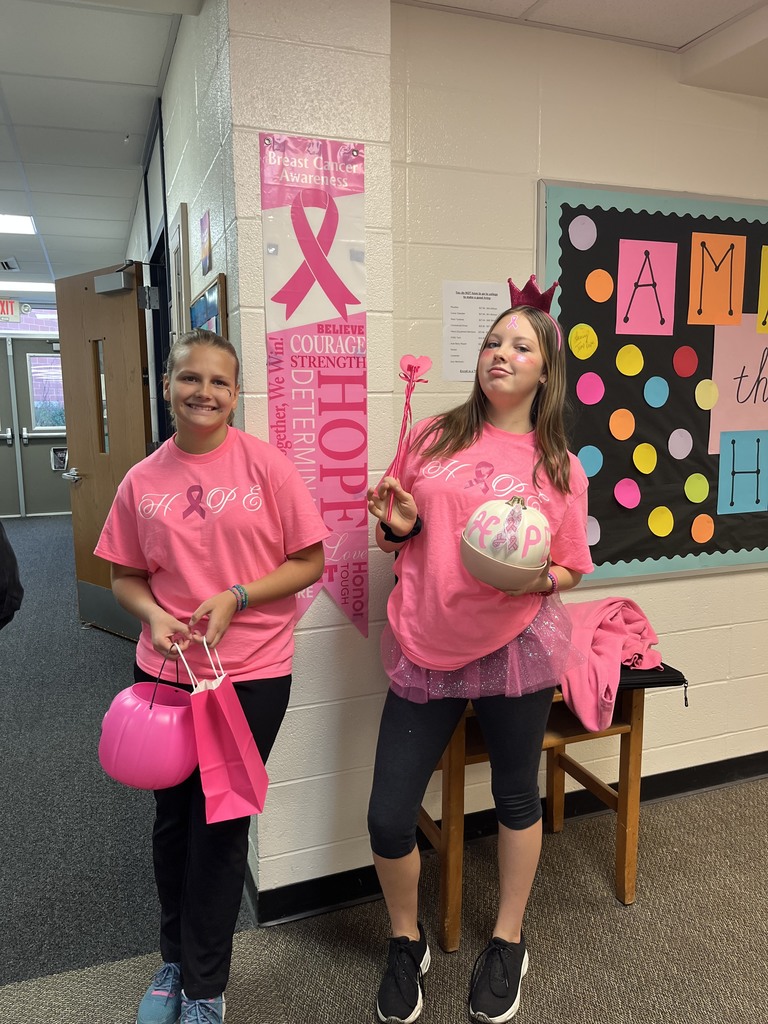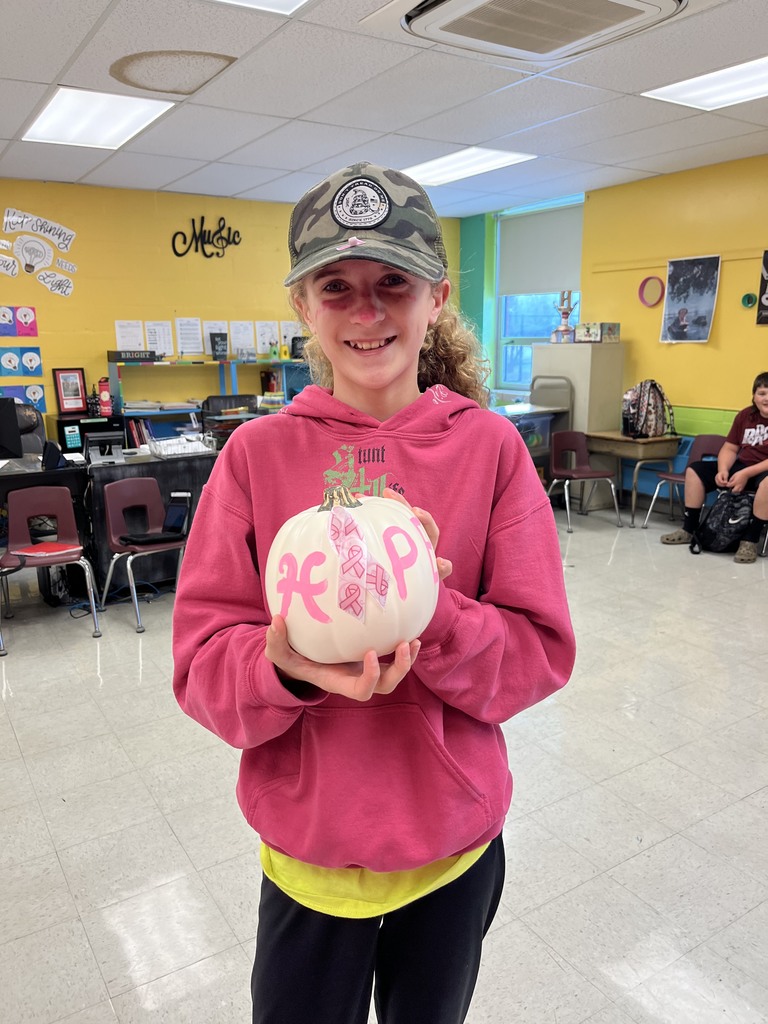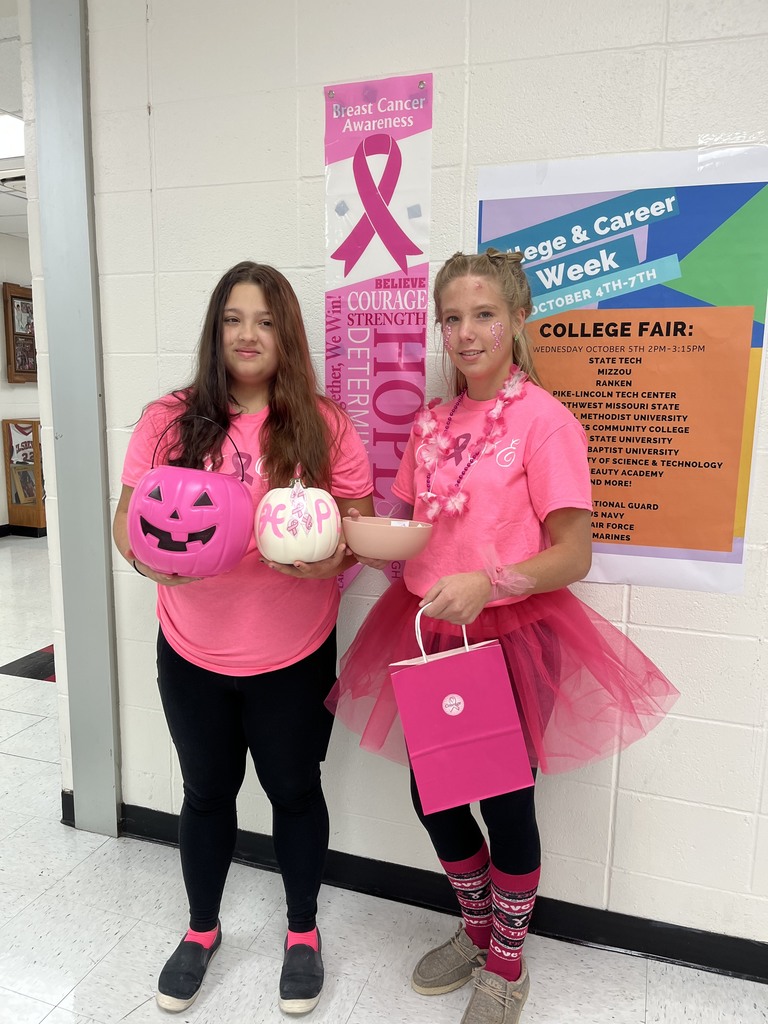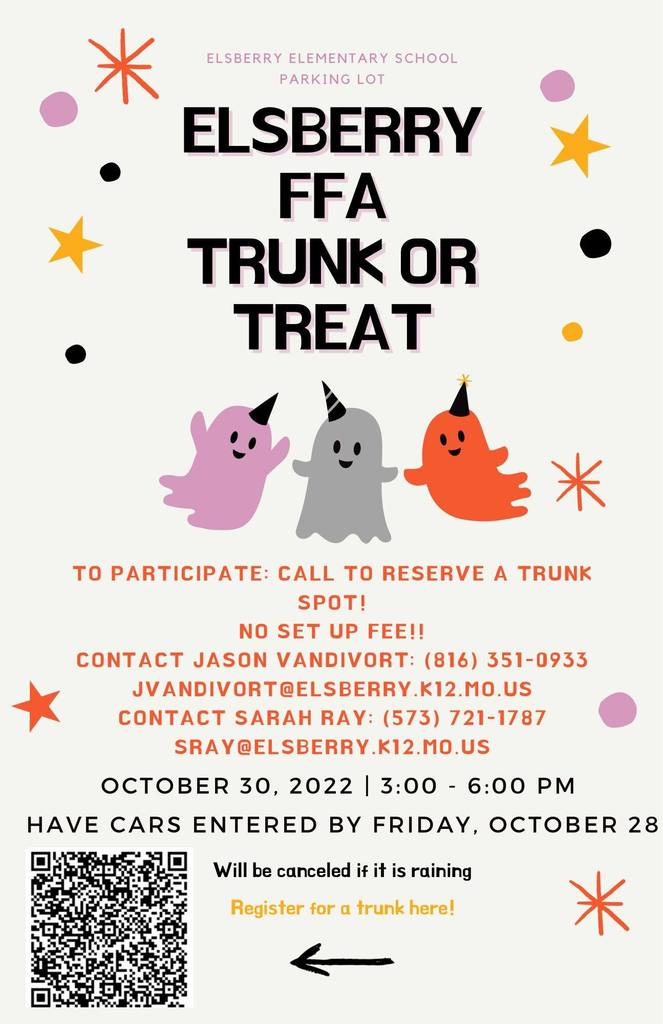 This is Mrs. Colleen Lilley's fourth year at Elsberry High School in the math department. Students and staff know they can always count on Mrs. Lilley to participate in dress up days and spirit week activities. Her school spirit is exceptional!

The Friends of Elsberry Literacy (FOEL) is a non profit organization that benefits students at Elsberry Schools. One of the goals of the organization is to get free books in the hands of all students in our school district. One easy way you can provide support to this organization through Amazon Smile! When you shop at smile.amazon.com, Amazon donates 0.5% of your eligible purchases , at no additional cost to you. If you would be interested in making a direct donation to FOEL please contact Karin Busiere at
kbusiere@elsberry.k12.mo.us
for details.