Today is the seniors' last day and they ended it with a couple of laps around the school. Graduation is on Sunday at 2 pm.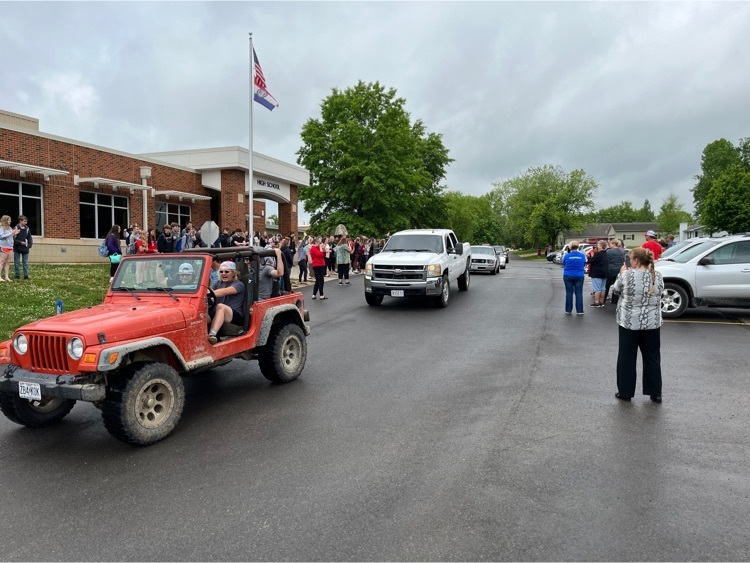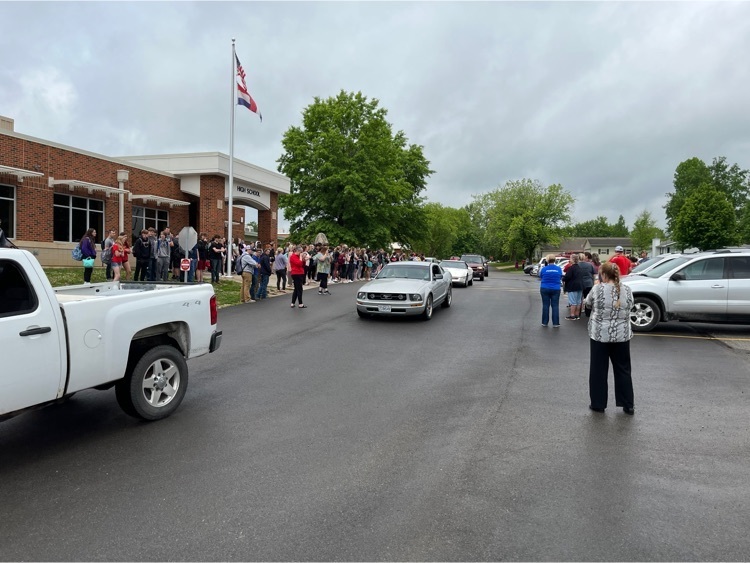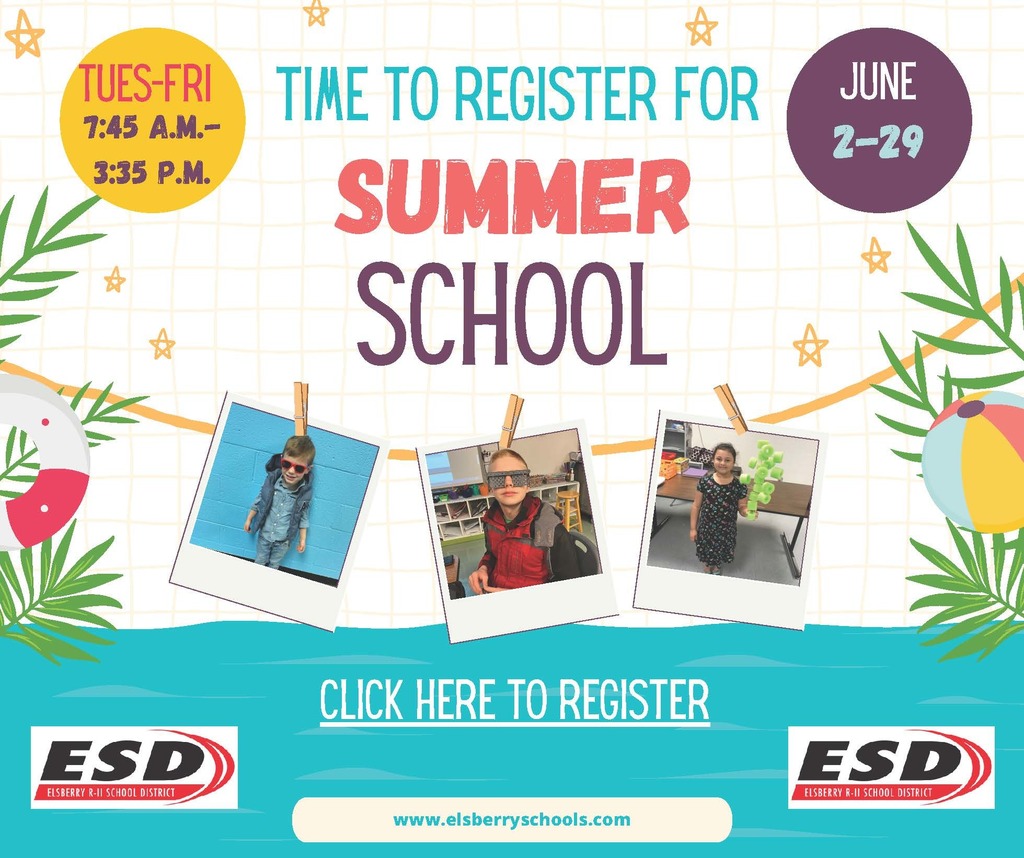 For teacher and staff appreciation week, our teachers and staff were treated to Southern Grace Coffee this morning and Merna's Kitchen for lunch. Thank you to our teachers and staff for all that they do. #thankateacher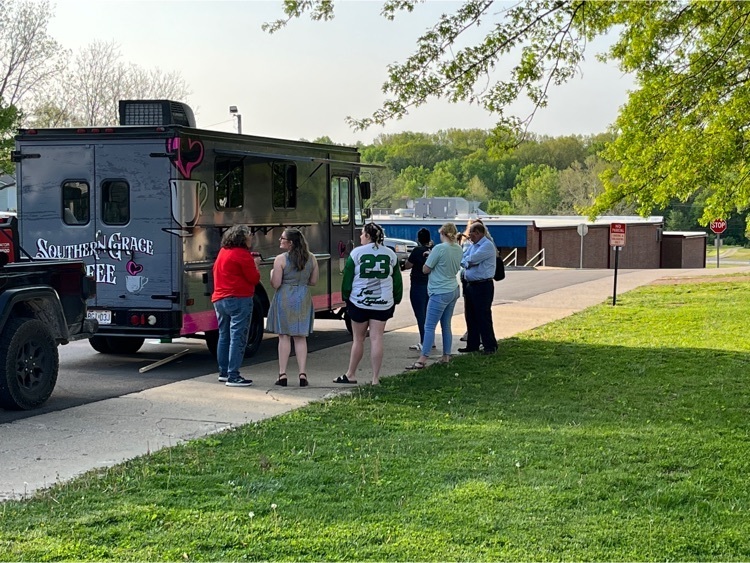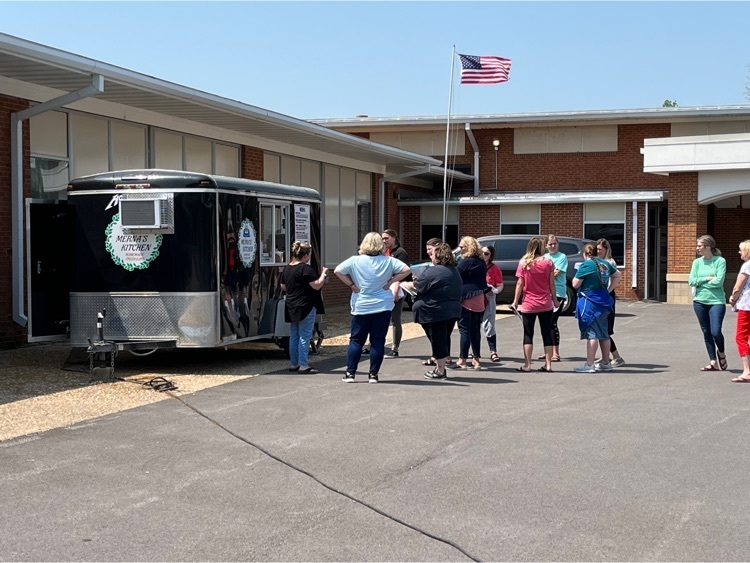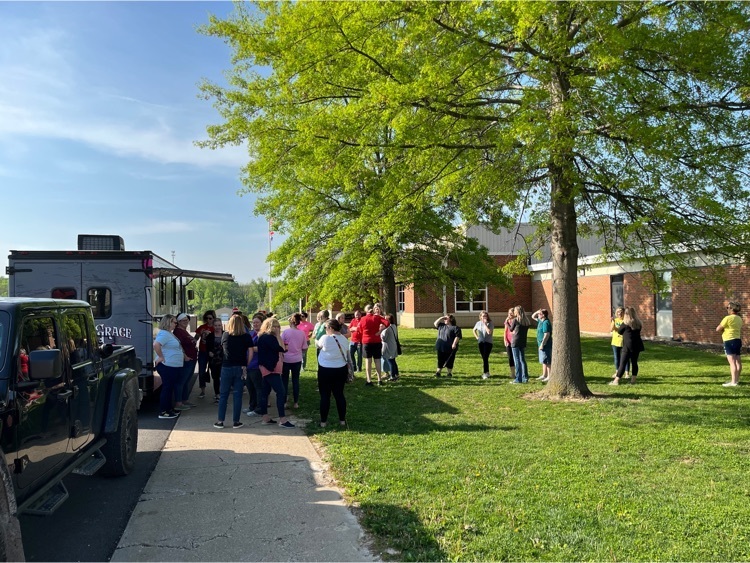 This evening's baseball game is postponed due to rain.